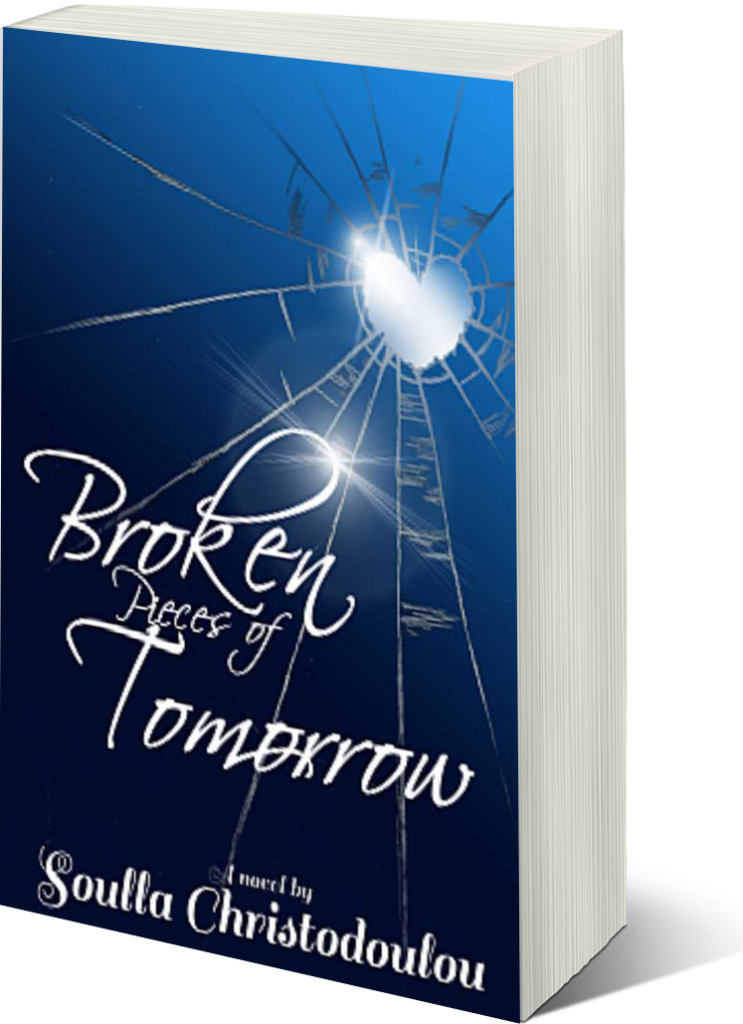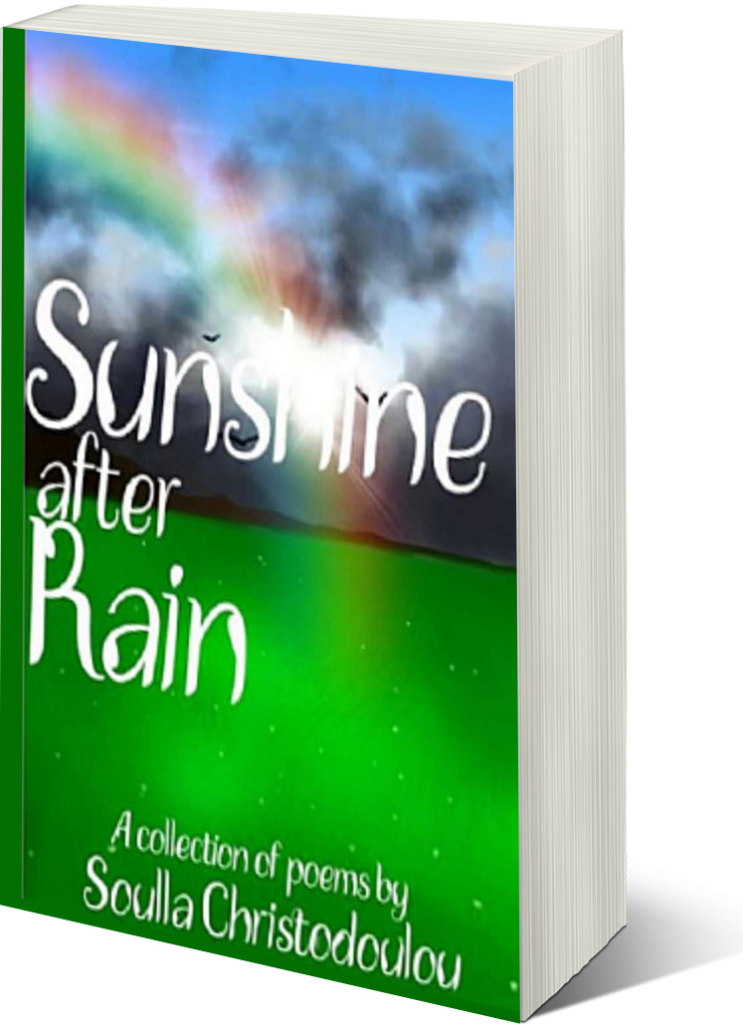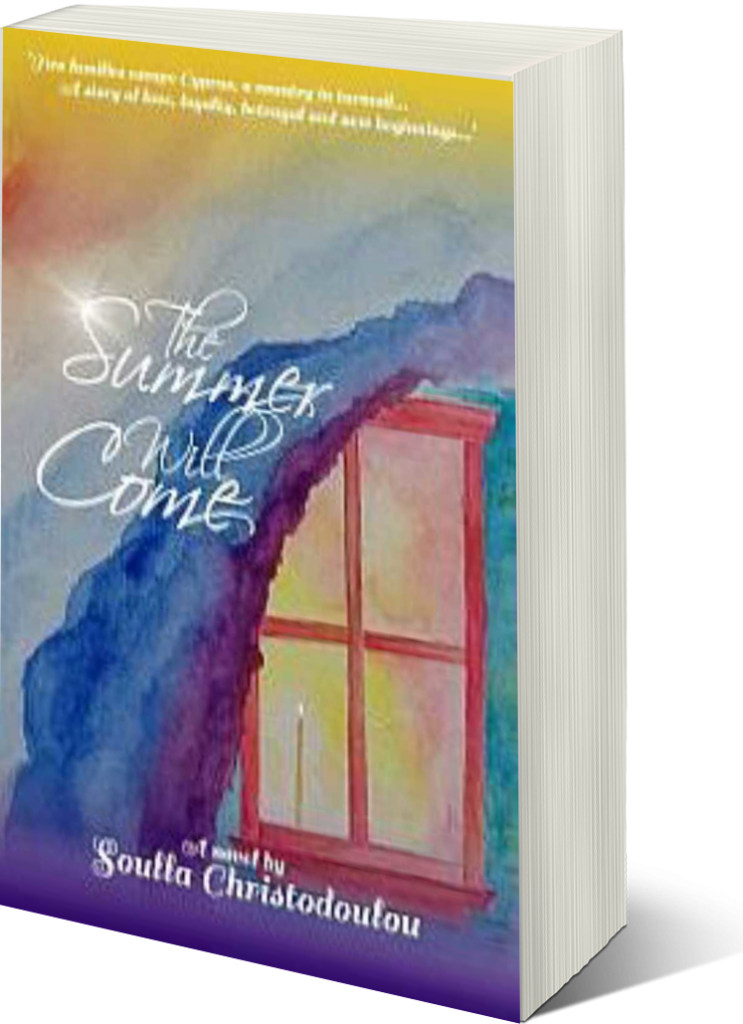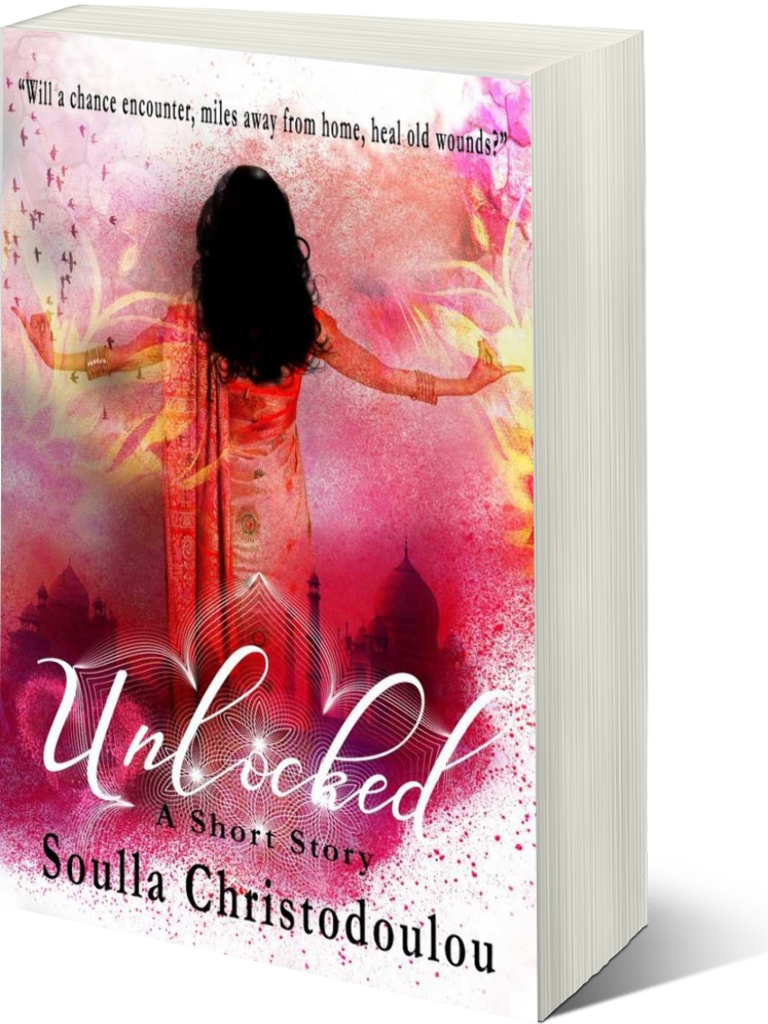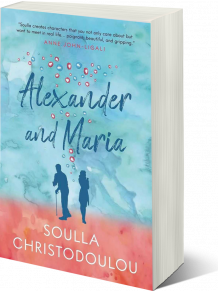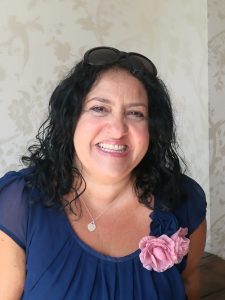 Welcome to my website and the home of all things writing that I do when I'm not working on my latest novel or researching a new story idea.
If you're looking for someone organised, reliable, creative and able to meet the deadlines and demands of your own writing schedule, business, exam timetable or school work then you're in the right place.
I'm here to help and support you… have a browse and thank you for visiting my combined site where I promote my writing, my books and my writing services; WRITING FOR LIFE… for business, for learning, for pleasure.
Hope to connect with you again soon and please have a read of my blog too. Supporting authors is something I love to do and sharing our experiences is a good way to help each other.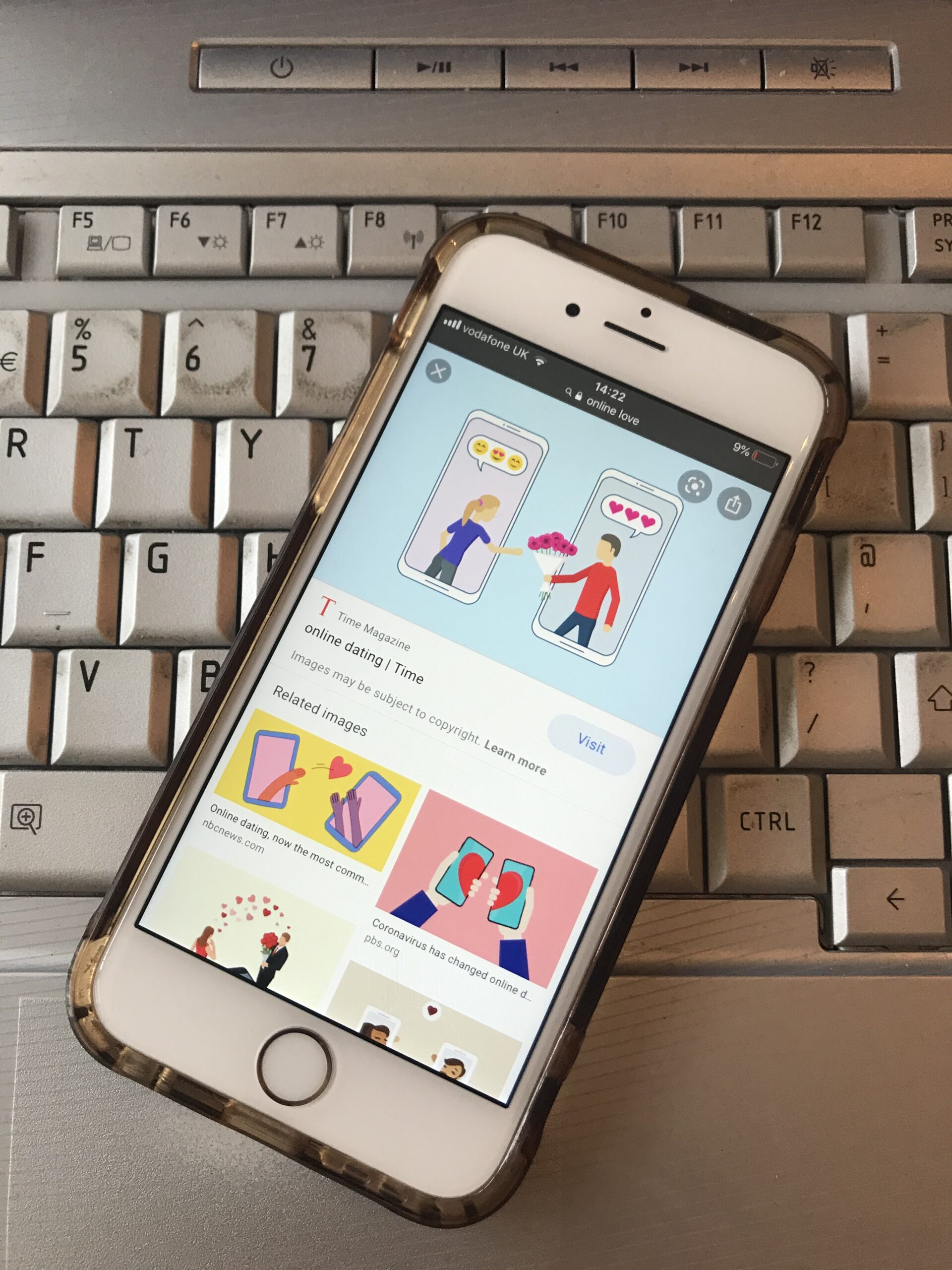 138 by Soulla Christodoulou If you follow me on social media you'll know that I've been working on a third novel. Well, Alexander and Maria
Read More »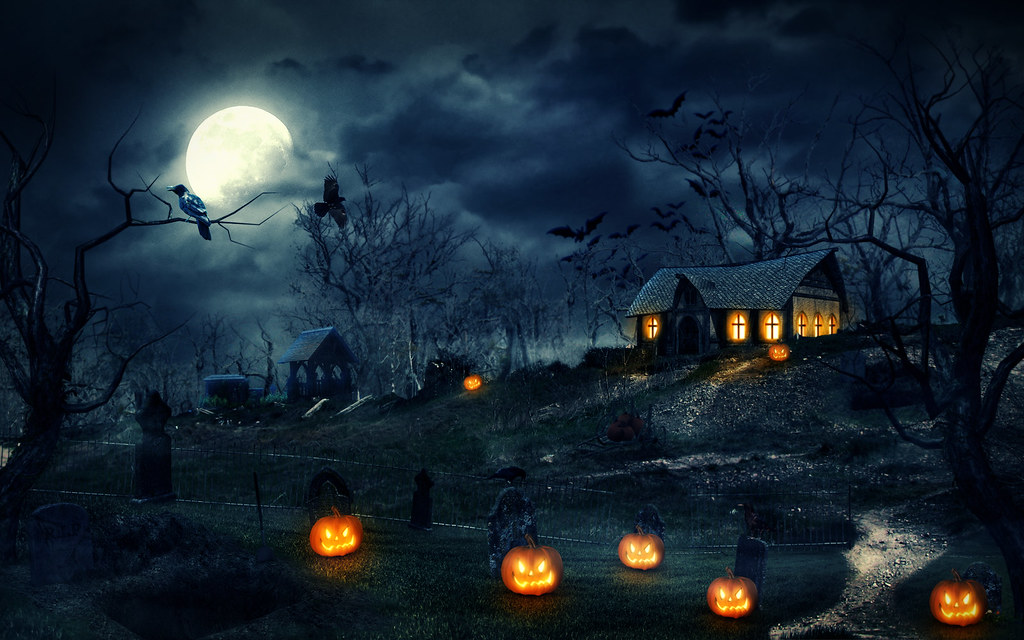 55 A spooky poem by Soulla Christodoulou The night echoed with cackling witches and swishing broomsticks As families huddled under blankets afraid to watch spooky
Read More »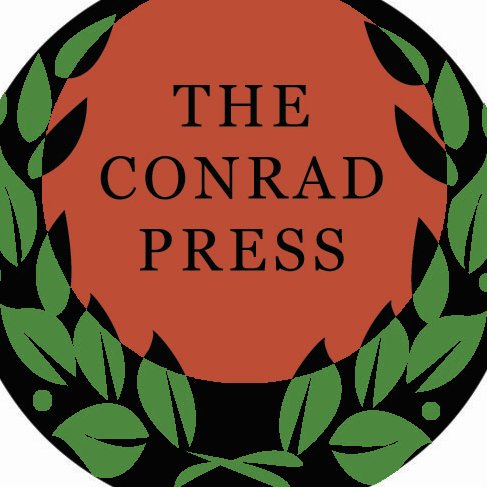 189 Sneaky preview It is with so much excitement that I am sharing with you the opening of my new soon-to-be-published book, Alexander and Maria. 
Read More »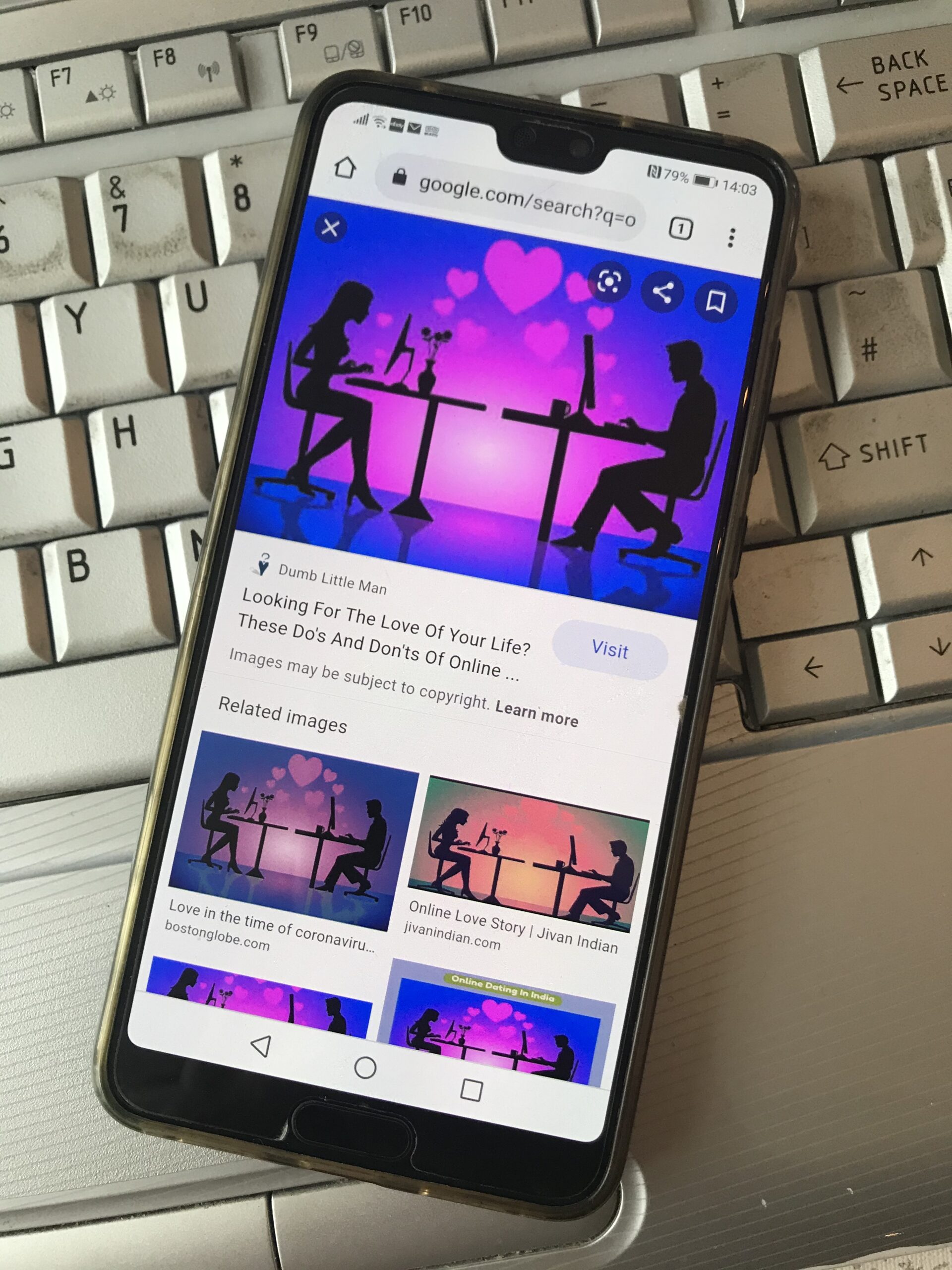 153 Inspiration behind my new book Alexander and Maria Hello and welcome to my blog this week.  I wanted to share with you my inspiration
Read More »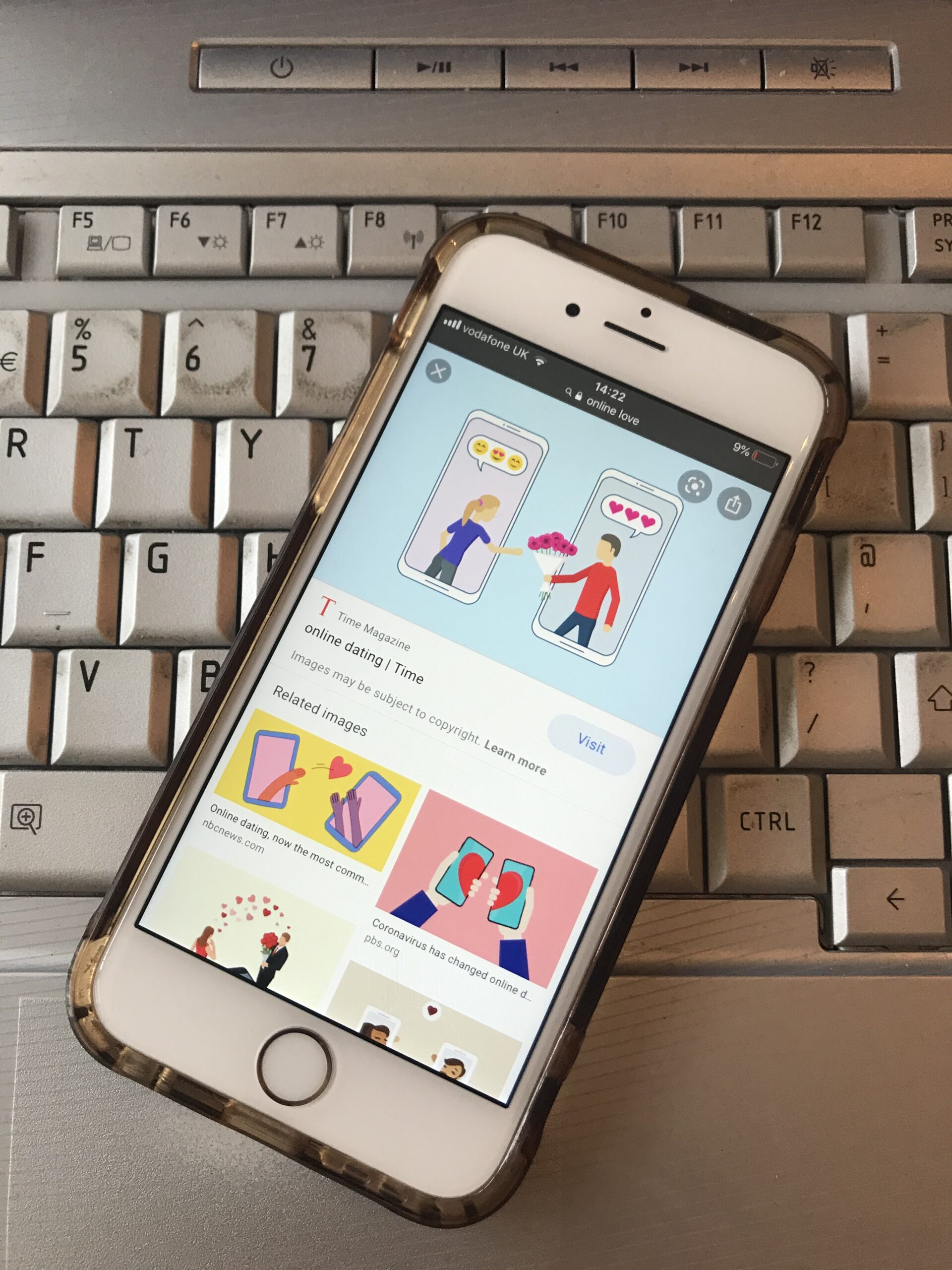 138 by Soulla Christodoulou If you follow me on social media you'll know that I've been working on a third novel. Well, Alexander and Maria
Read More »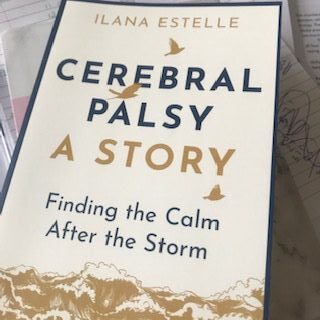 92 Book Review by Soulla Christodoulou I received a copy of this book from Red Door Press as an approved blogger and reader. The book
Read More »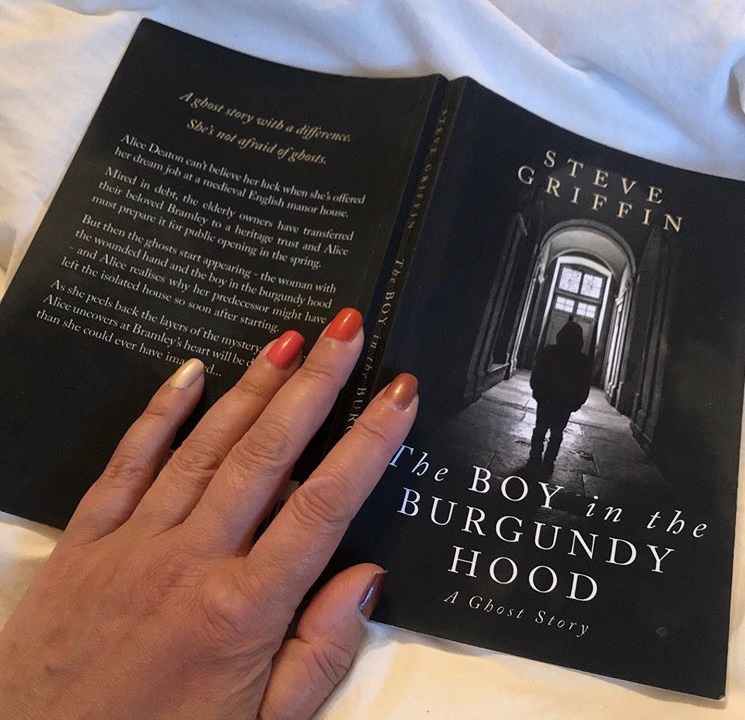 76 Book Review by Soulla Christodoulou I bought a signed copy of this book direct from the author who I have got to know through
Read More »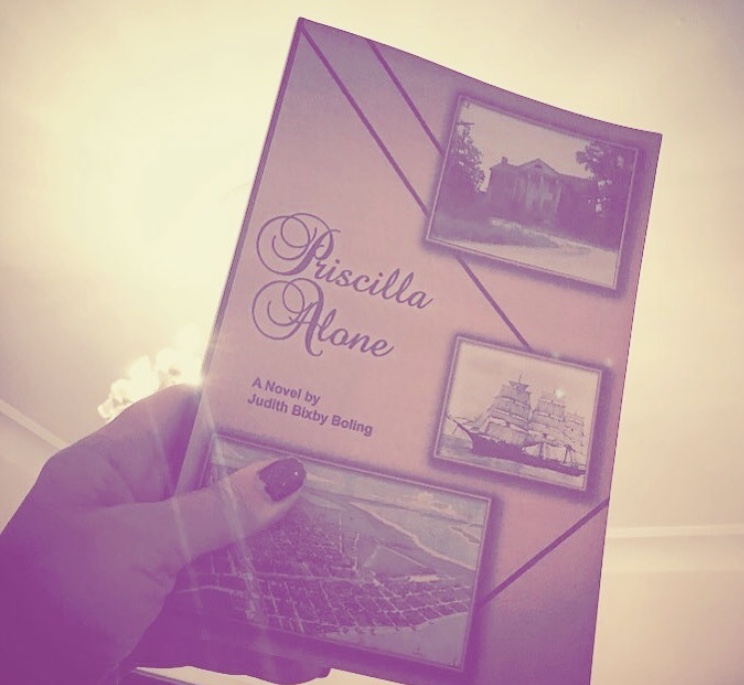 51 Book Review by Soulla Christodoulou Judith Bixby Boling is a wonderfully supportive friend and author on Instagram and her book, Priscilla Alone was an
Read More »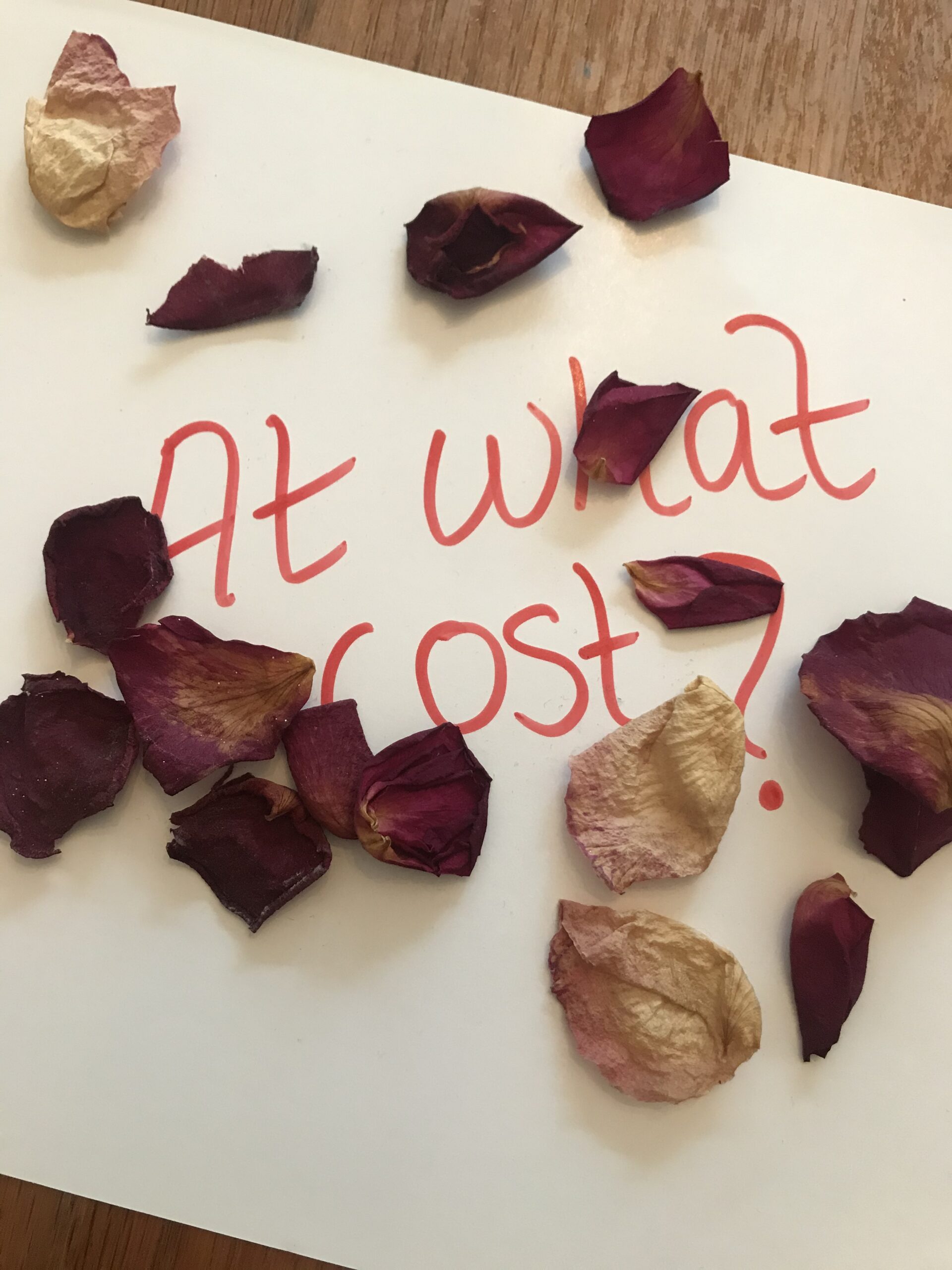 93 At what cost… I can hear the whispers on the breezeYour breath smells of whiskeyThe notes vibrate my soulYour love intense brings me to
Read More »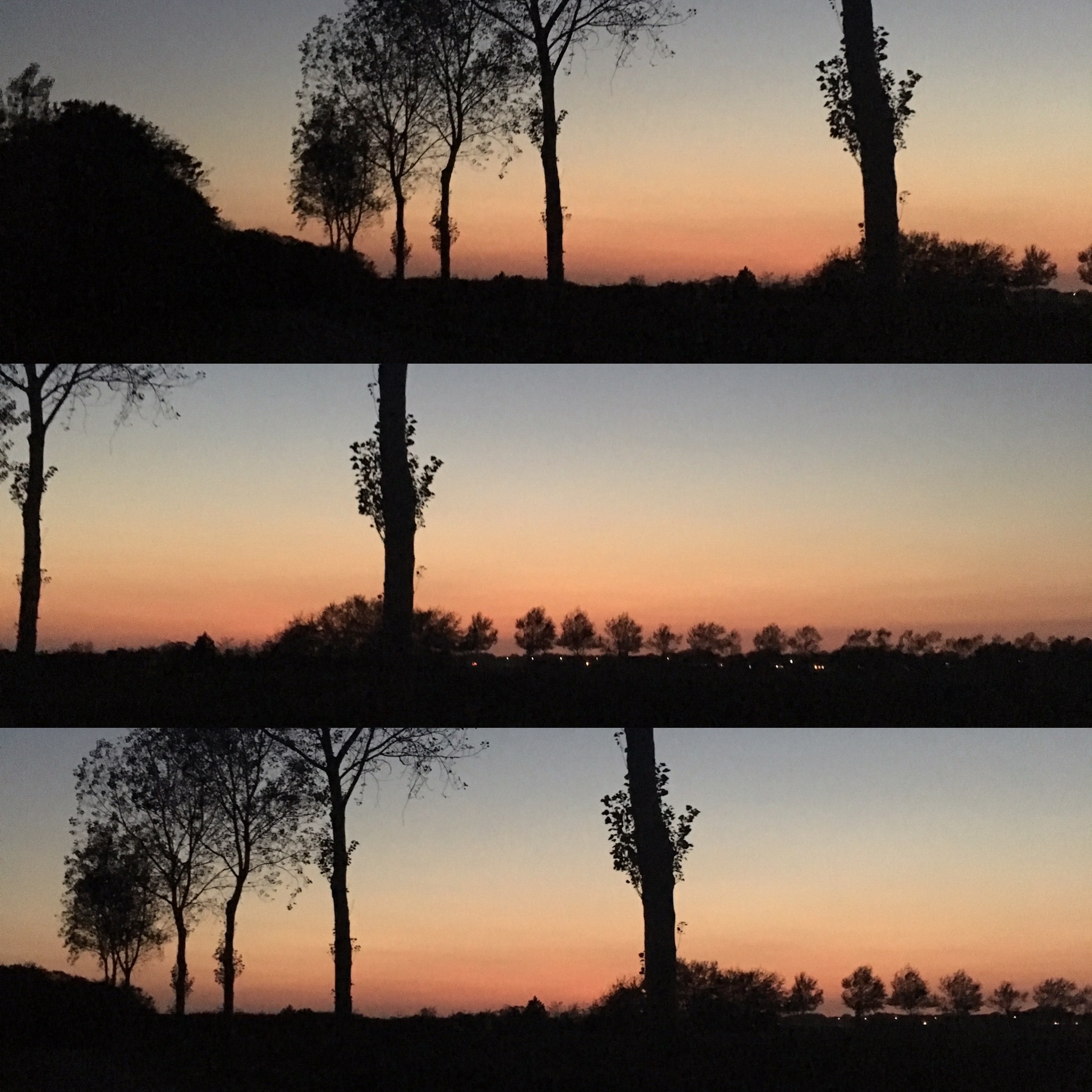 73 Poetry by Soulla Christodoulou Tongued kisses… With glowing readiness The constancy of night, of stars Ancient romance claps forth Beautiful mouths and tongued kisses
Read More »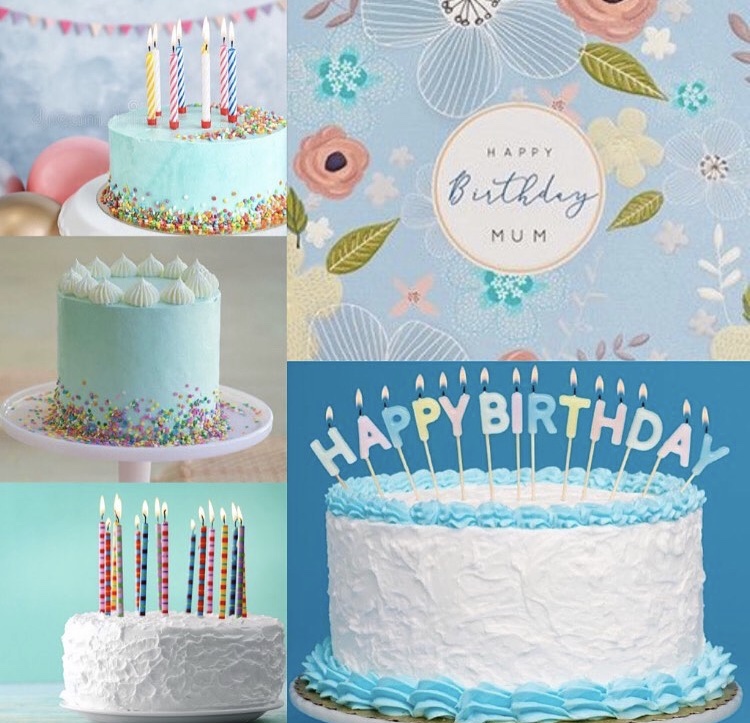 47 by Soulla Christodoulou Lockdown… it's all we seem to be talking about and thinking about and so my mum's birthday tomorrow is a good
Read More »