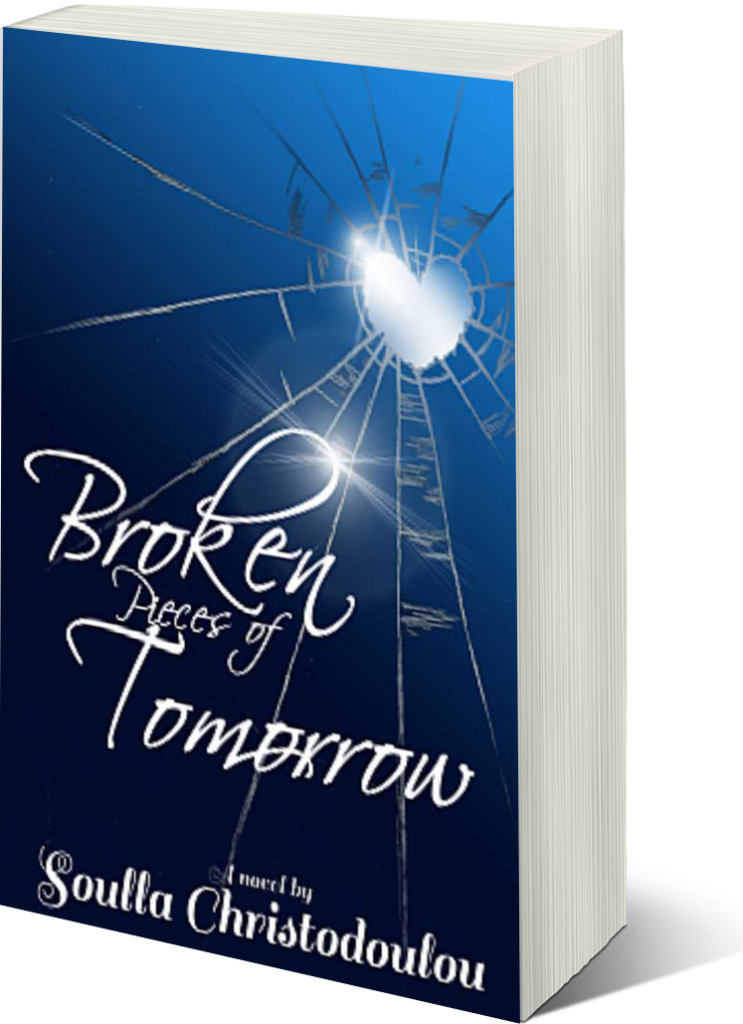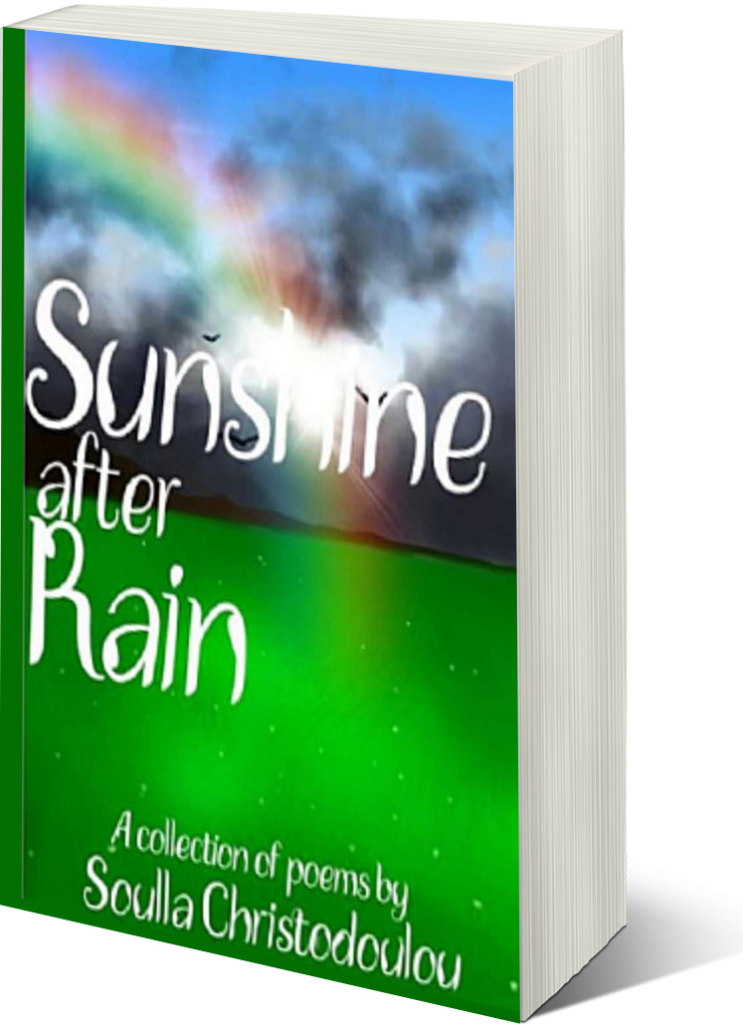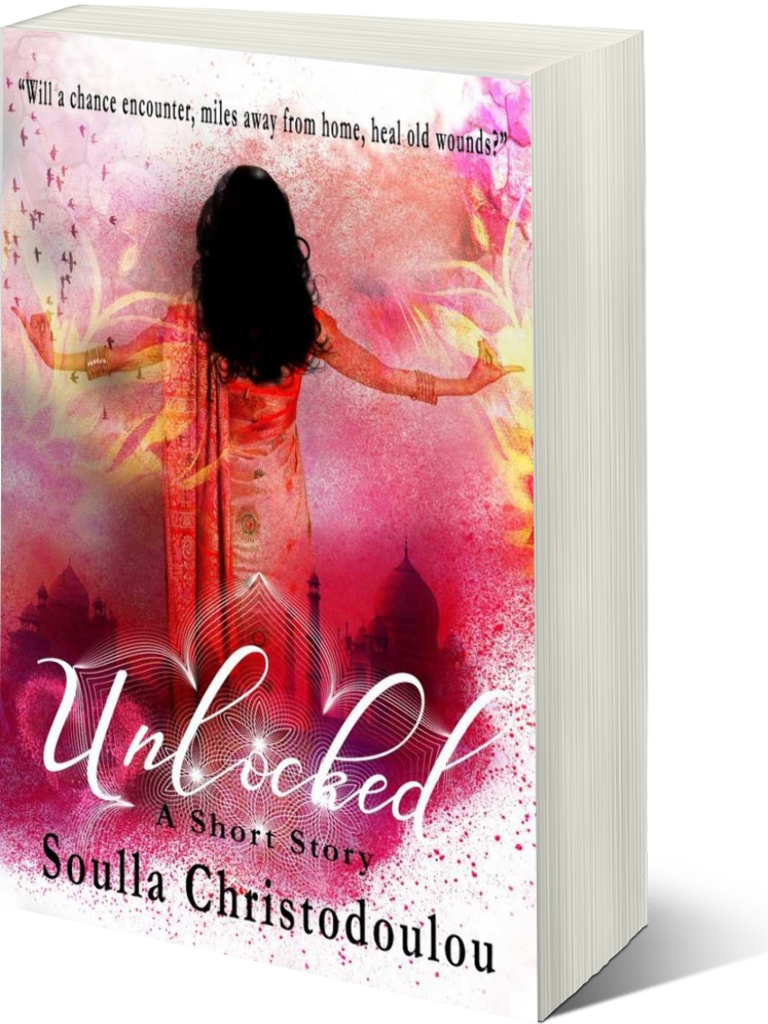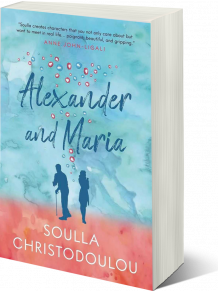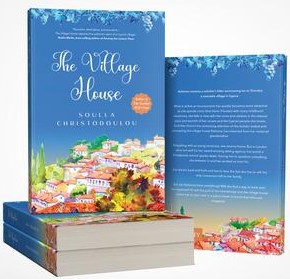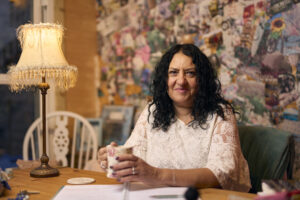 … to Soulla Christodoulou's author pages and Writing For Life website — the home of all things writing that she spends her time on when not working on her latest novel or researching a new story idea.
If you're looking for someone organised, reliable, creative and able to meet the deadlines and demands of your own writing projects, then you're in the right place.
Soulla Christodoulou,  previously a Pastoral Leader, Head of UCAS, Head of PSHE and Lead Verifier for Business is here to help and support you. There's nothing more she enjoys than helping others to achieve their goals and dreams.
With her breadth of experience, wide skills set and professional knowledge surrounding the craft of writing, whether an essay, a thesis or a full-length novel, Soulla Christodoulou can help you with as little or as much support as you need.
Have a browse and thank you for checking out her books and her writing services; Writing For Life, For business, For learning, For pleasure.
She would like to also add, 'I hope to connect with you again soon and please have a read of my blog too. Supporting authors is something I love to do and sharing our experiences is a good way to help each other.'
And if you'd like to keep up-to-date with what's happening in the daily life and writing journey of Soulla Christodoulou then please join her VIP Newsletter here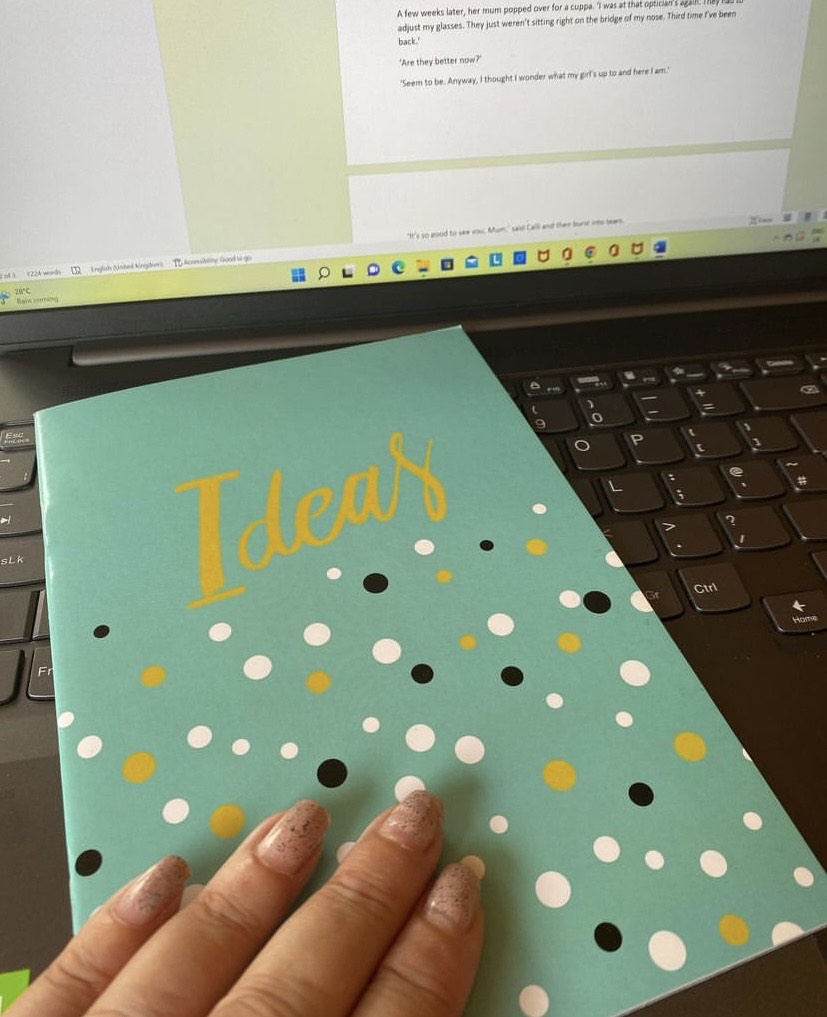 24 by Soulla Christodoulou Hello again. It's been a hot one, hasn't it, for those of us here in London. I must say I've been
Read More »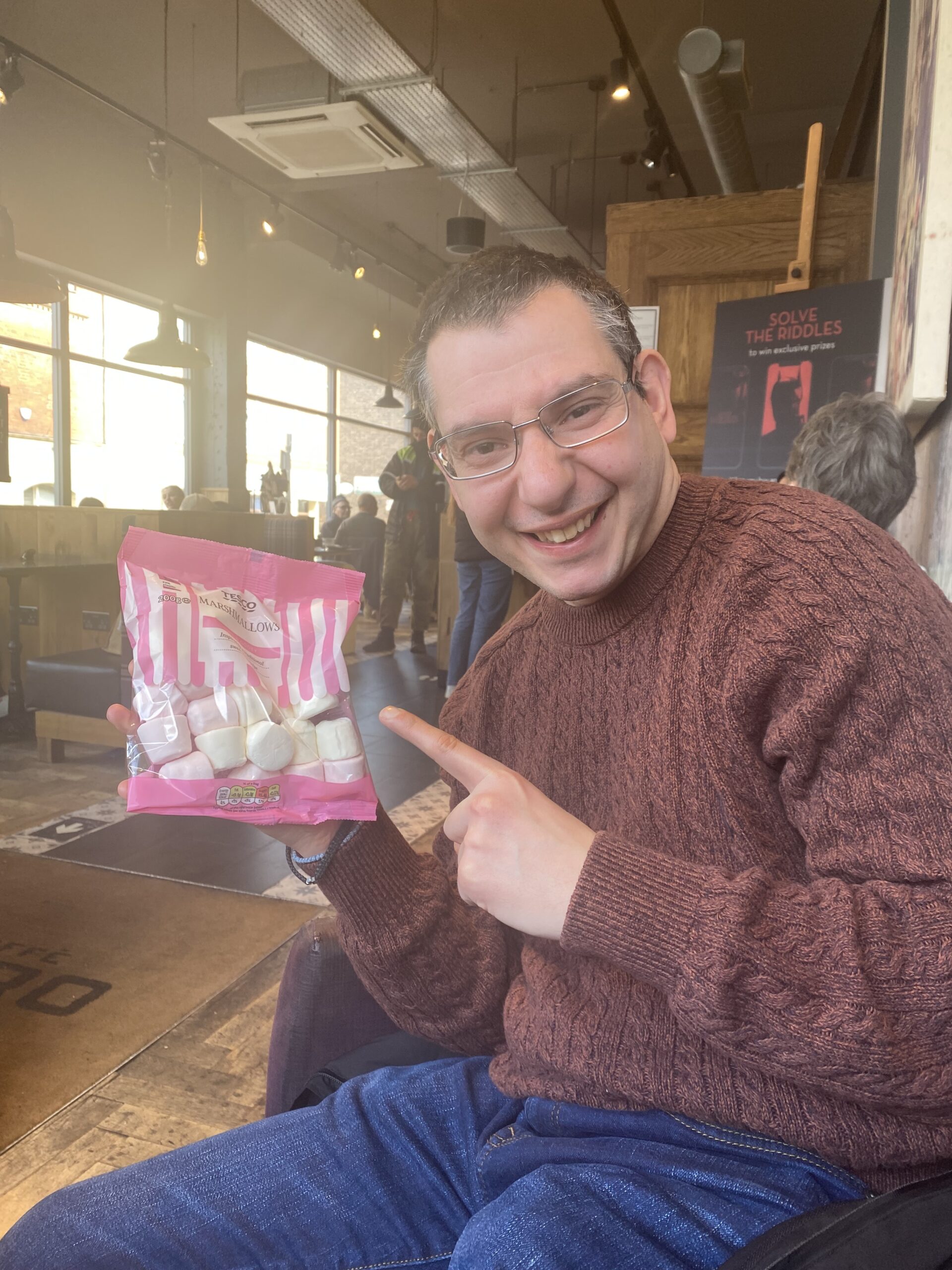 97 by Soulla Christodoulou It's Random Acts of Kindness Day today and I have a lot to be thankful for on this day and I
Read More »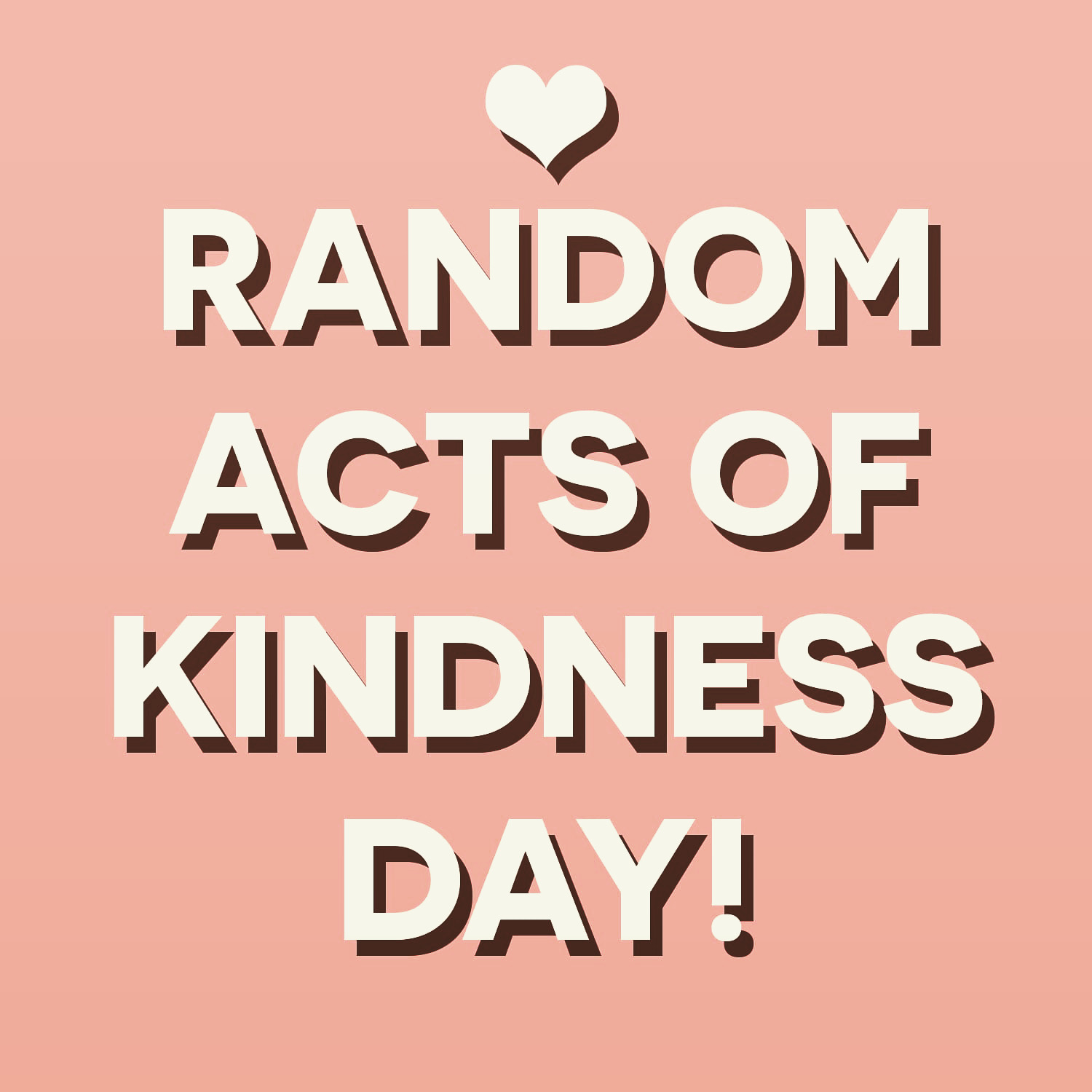 112 by Soulla Christodoulou Next week on the 17th of February it's Random Acts of Kindness Day. I highlighted the day in my January newsletter
Read More »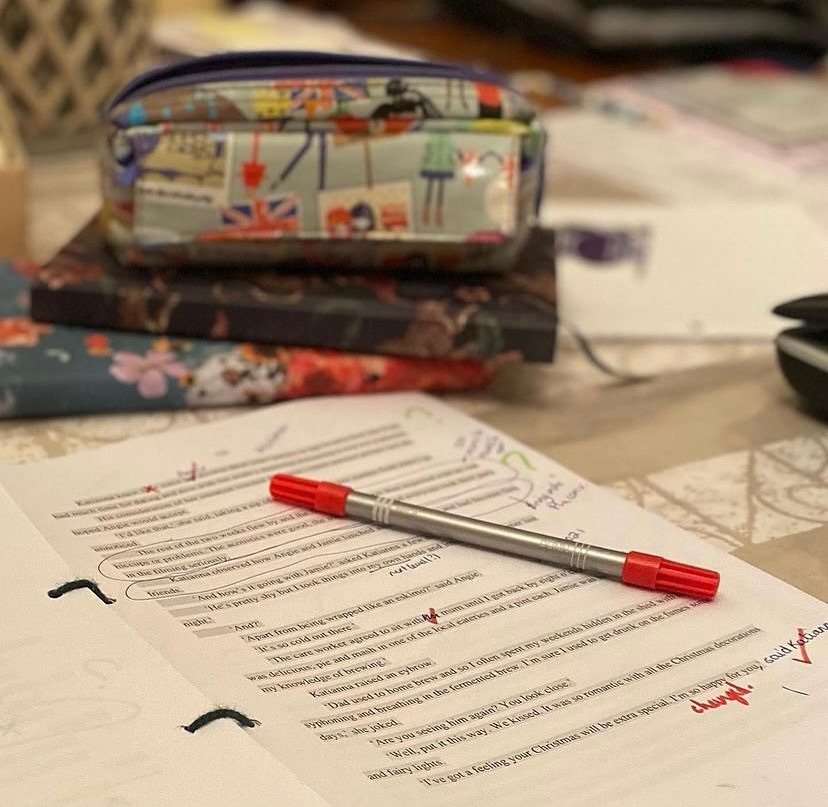 83 by Soulla Christodoulou As a writer, I often get asked about my writing rituals and to be honest they do change depending on the
Read More »
77 by Soulla Christodoulou Welcome to this week's post about Beta Readers and why I wouldn't be without them. A Beta Reader is someone who
Read More »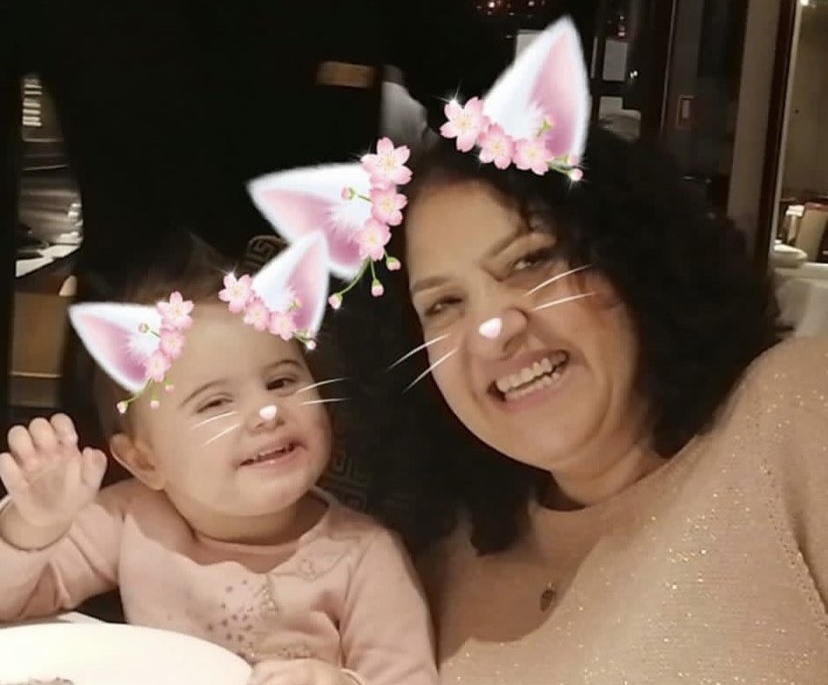 26 by Soulla Christodoulou Hello and welcome to this week's fun poetry blog post! I celebrated my birthday a couple of weeks ago and my
Read More »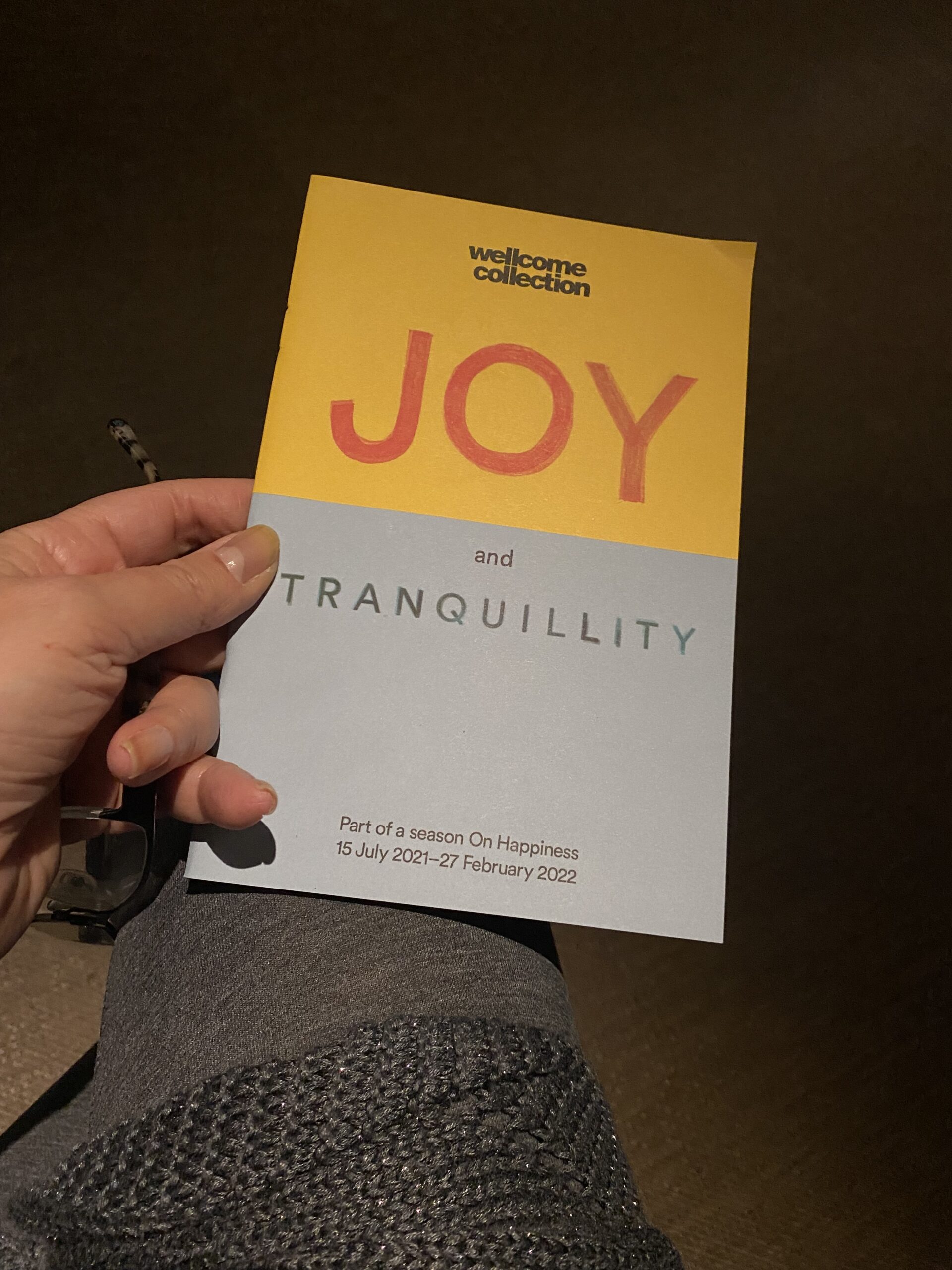 39 by Soulla Christodoulou Hello and welcome to the second of my two-part blog post which I'm really excited to share with you. I recently
Read More »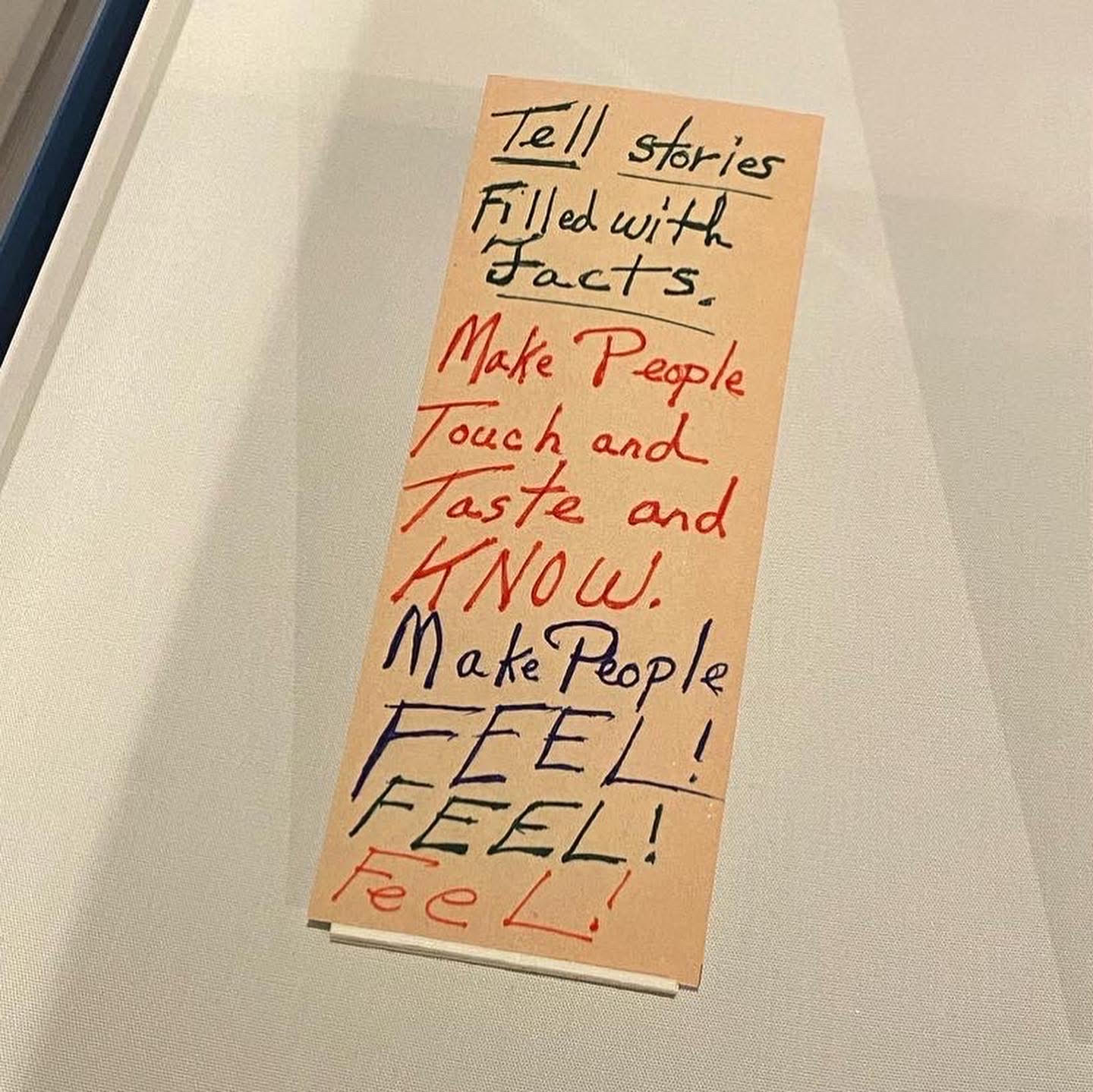 53 by Soulla Christodoulou Hello and welcome to this week's blog where I'm sharing my recent trip to the On Happiness Exhibition at the Wellcome
Read More »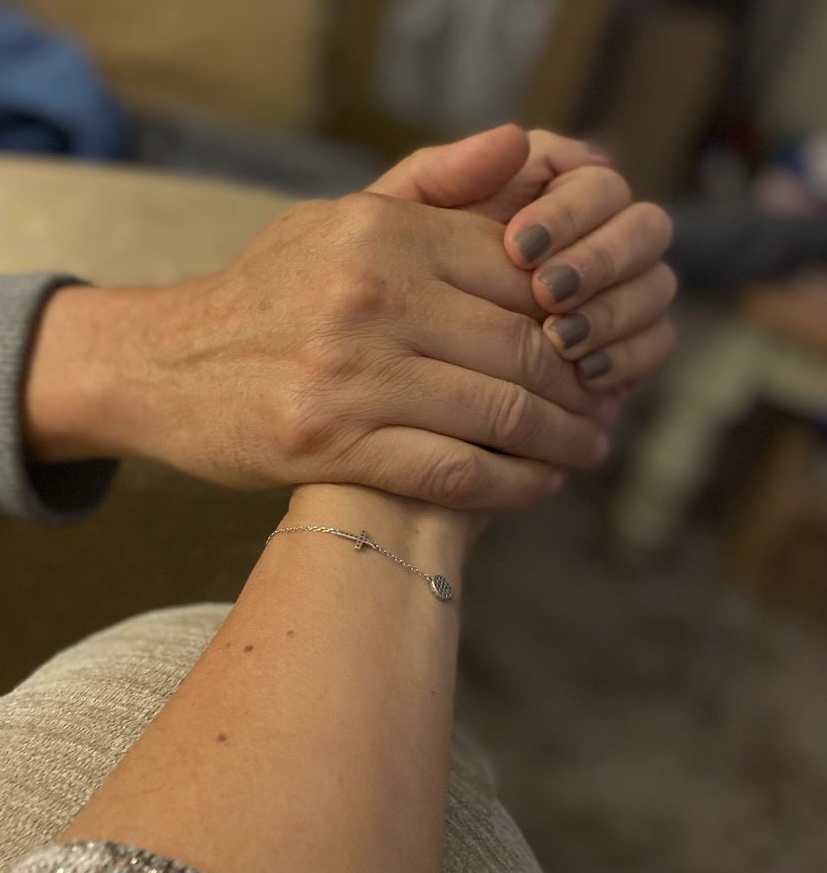 56 by Soulla Christodoulou Happy Thursday! I had a moment with Alan and the moment transpired into a poem… always writing, always creating.  "𝚈𝚘𝚞𝚛 𝚑𝚊𝚗𝚍 𝚒𝚗 𝚖𝚒𝚗𝚎
Read More »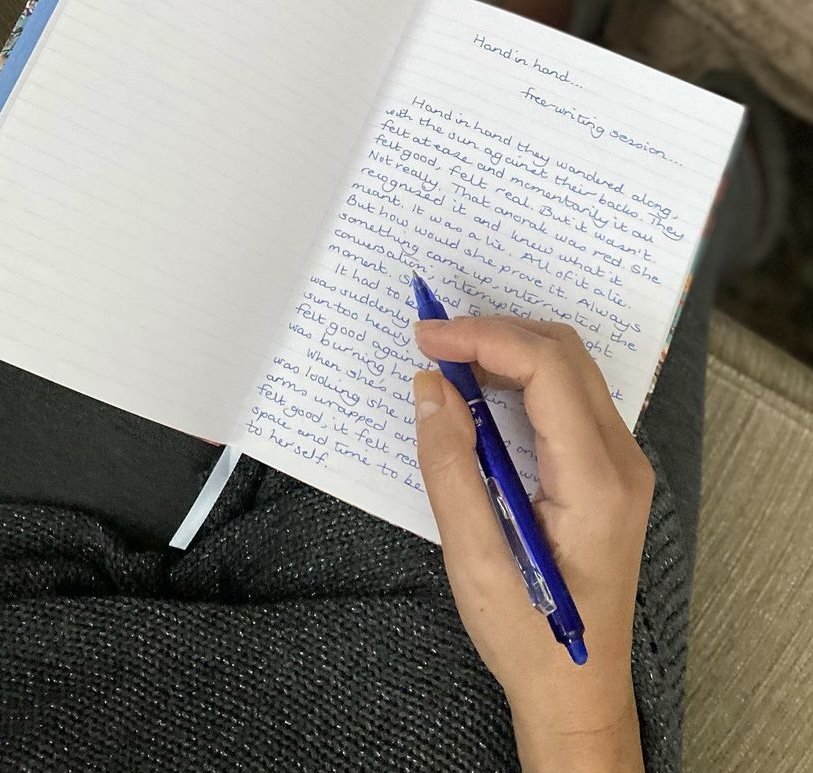 39 by Soulla Christodoulou Hello and welcome to this week's blog post which is a little later than usual in its publication time because I
Read More »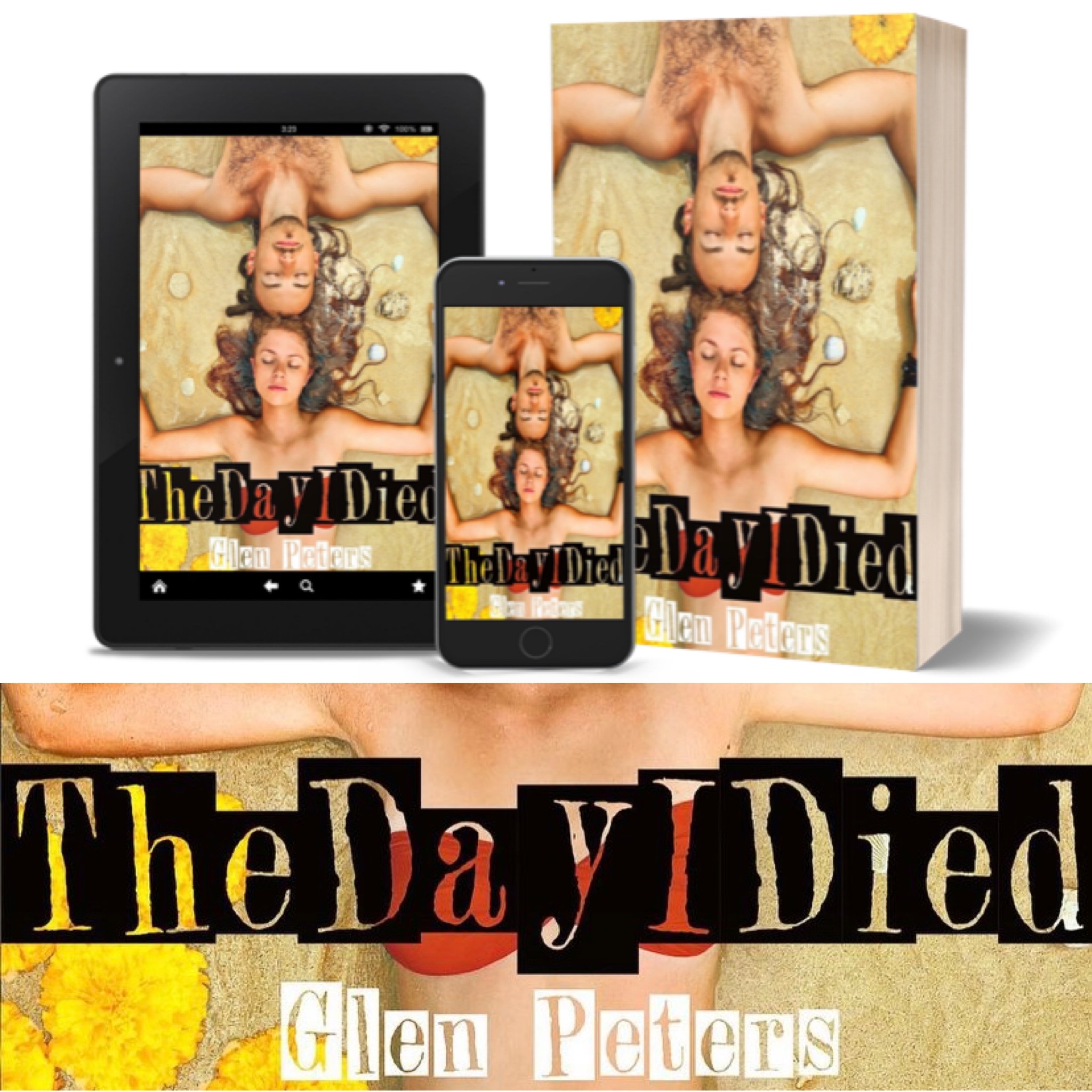 106 1 Book Review by Soulla Christodoulou Welcome and thank you for joining me as I share My Book Love For Glen Peter's astonishingly realistic
Read More »