Hello
It's been an extremely exciting day for me and my next book!
Clear your TBR! Look what's coming soon!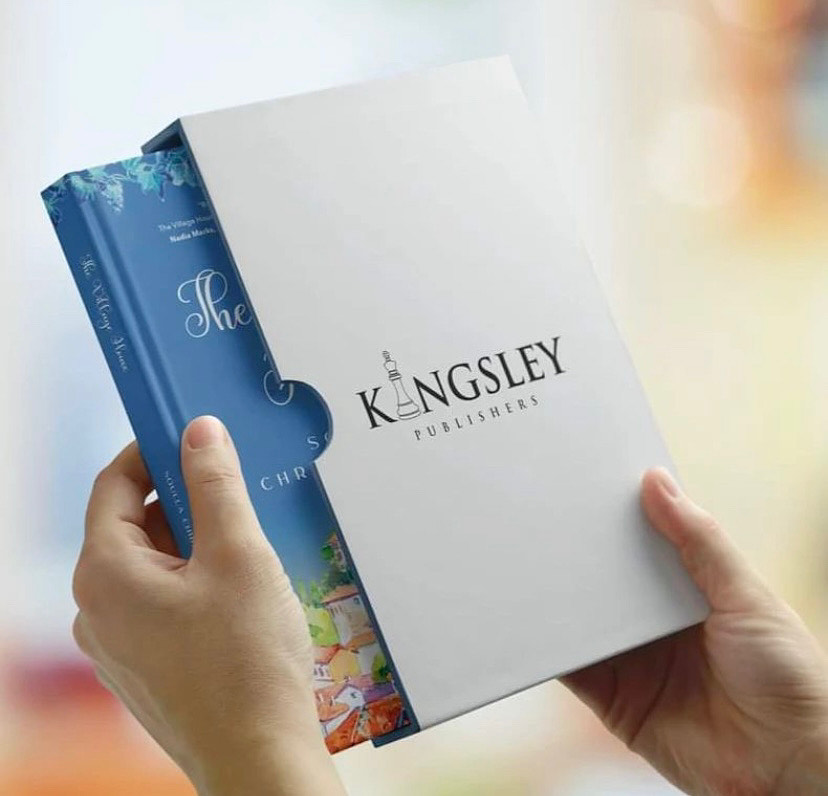 COVER REVEAL
𝐇𝐮𝐠𝐞 𝐭𝐡𝐚𝐧𝐤𝐬 𝐭𝐨 𝐦𝐲 𝐢𝐧𝐜𝐫𝐞𝐝𝐢𝐛𝐥𝐞 𝐩𝐮𝐛𝐥𝐢𝐬𝐡𝐞𝐫 KINGSLEY PUBLISHERS 𝐟𝐨𝐫 𝐭𝐡𝐢𝐬 𝐰𝐨𝐧𝐝𝐞𝐫𝐟𝐮𝐥 𝐜𝐨𝐯𝐞𝐫 𝐫𝐞𝐯𝐞𝐚𝐥!
𝐂𝐚𝐧'𝐭 𝐰𝐚𝐢𝐭 𝐭𝐨 𝐬𝐡𝐨𝐰 𝐨𝐟𝐟 𝐦𝐲 𝐧𝐞𝐰 𝐛𝐨𝐨𝐤 𝐜𝐨𝐯𝐞𝐫 𝐟𝐨𝐫 THE VILLAGE HOUSE – 𝐰𝐡𝐚𝐭 𝐝𝐨 𝐲𝐨𝐮 𝐭𝐡𝐢𝐧𝐤 𝐠𝐮𝐲𝐬?
THANK YOU FOR SHARING THIS MOMENT WITH ME!!!
With much love, Soulla xxx