Hello and welcome to this week's blog where I'm sharing my recent trip to the On Happiness Exhibition at the Wellcome Collection in Euston, London.
The exhibition was divided into two parts and this week I'm focusing on the part of Joy.
I must admit this was an odd take on joy for me where the focus seemed to be on what creates a lack of joy and what can bring us despair and sadness as opposed to what creates and brings joy.
I expected this part of the exhibition to uplifting and full of colour and high vibrations and beats… but rather I found it to be a little too downcast and too technical.
However there was one particular part of the exhibition which I whooped with joy at (excuse the pun?) — this was the note written by Octavia E. Butler (pictured above) which mentions her writing and how she looked to connect with her readers…
"Tell Stories
Filled with
Facts
Make People
Touch and
Taste and 
Know.
Make people
Feel,
Feel,
Feel."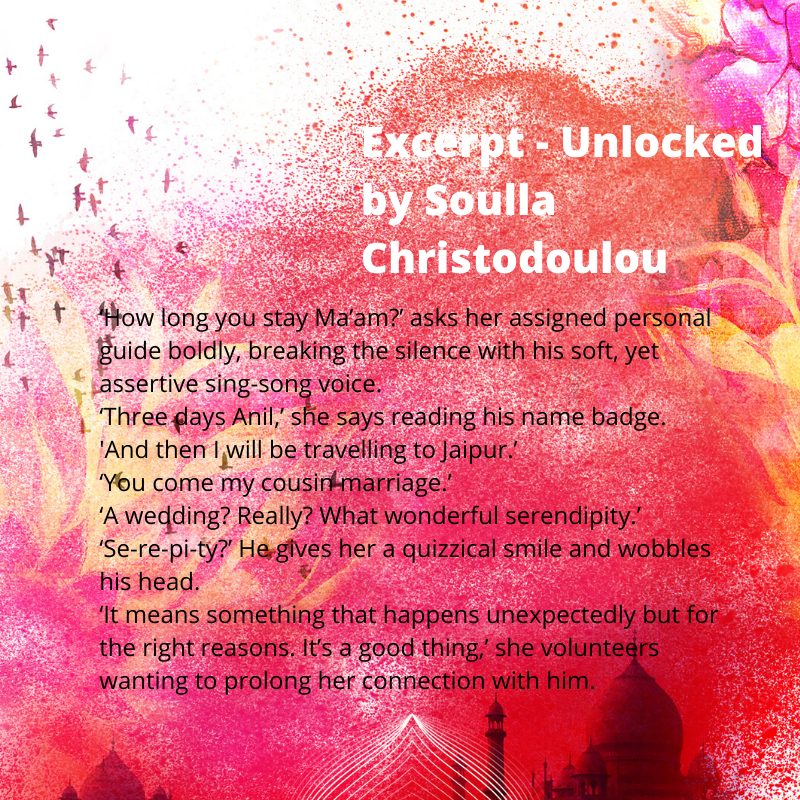 Feeling and emotions are a huge aspect of my writing. When I write I am totally immersed in the writing and the feel of what is happening and the tastes, smells, sounds, textures and sights. I try to immerse the reader in all that is going on and I hope that if you've read my books, you feel it too.
What was the last book you read that made you FEEL?
Let me know and until next time…
Be Full of JOY!
With much love, Soulla xxx