At what cost…
I can hear the whispers on the breeze
Your breath smells of whiskey
The notes vibrate my soul
Your love intense brings me to my knees

I know you're there even when you're not
Your touch has left imprints on my skin
Bruised passion marks, scratches deep
I cannot deny as to how them I got

Your smile always wide, flirtatious
When you're with me I'm on a high
Touching infinity, beyond the clouds
My time with you never ungracious

I lie dreaming awake, wandering, lost
Memories imprinted permanently rule
Going over and over rewind-replay
To carry on yes, but at what cost?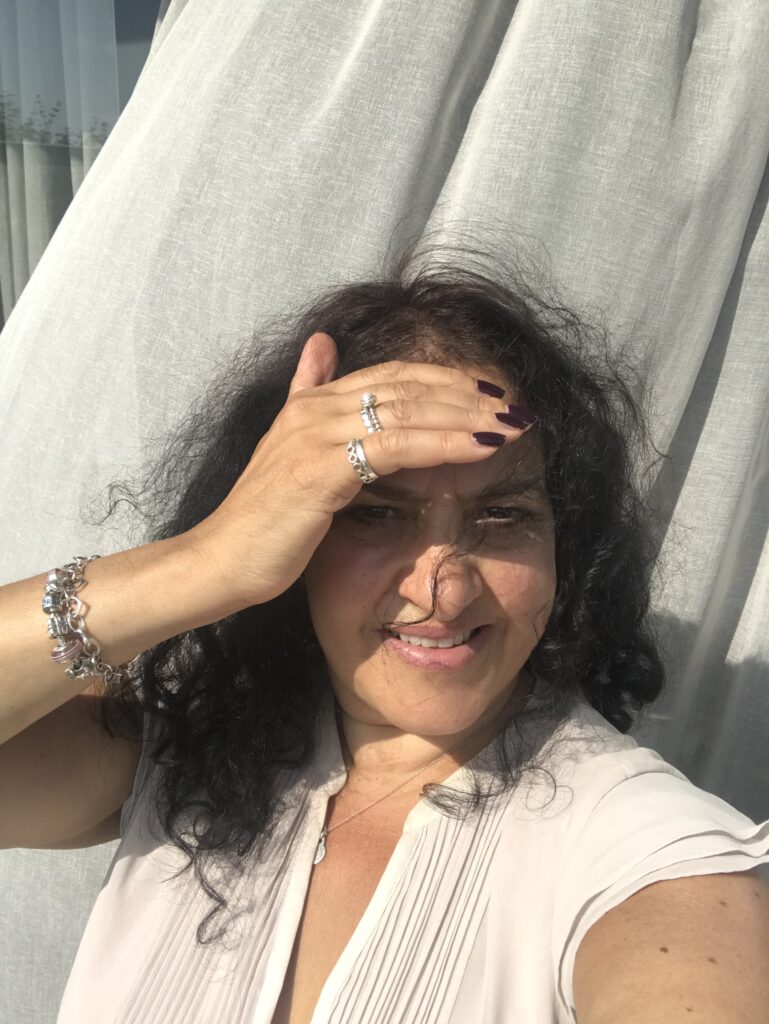 Thank you so much for joining me this week. Poetry is a wonderful way to express how we feel, make sense of what has happened to us. It's also a good way of digging deep and healing yourself with words.
What will you do with your words today?
With much love, Soulla xxx