Book Review by Soulla Christodoulou
Judith Bixby Boling is a wonderfully supportive friend and author on Instagram and her book, Priscilla Alone was an absolute joy to read.
Priscilla Alone…a story of courage, women united and overcoming adversity
I read the first page of the book as soon as it arrived and I was drawn into a different world… a world described beautifully by Judith, the author, and with a sense of poetic rhythm which continued throughout the entire story.
Judith painted a world very different to our own and the main character evolved fully and had me rooting for her right up until the very end.
The female characters in particular showed how a united front can win even in the most difficult of circumstances. I particularly enjoyed the historical backdrop and all the language and description this brought with it to the page.
This book comes highly recommended from me.
Her books can be found on Amazon Worldwide.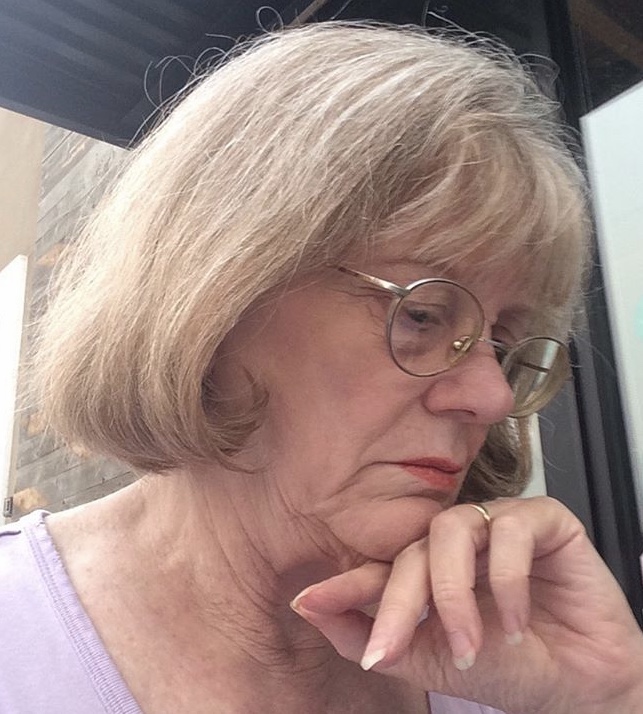 A native Californian, Judith Bixby Boling has been writing short stories and essays since her time in elementary school.
She used her research and writing skills while employed as a paralegal and construction specifier.
Judith and her husband share a love of American history, which led them to become Civil War reenactors and living historians. While she is usually seen depicting a Northern woman, on occasion you may find her on the battlefield portraying a woman disguised as a Union cannoneer.

She is currently writing MICHAEL ALONE, the prequel to PRISCILLA ALONE. so please look out for this novel which is coming soon.
Thank you for joining me for another of my Book Love for reviews.
With much love, Soulla xxx