Poem by Roselle of LifeLovePraiseandPoetry
Hello and welcome to a very special blog post where I not only celebrate another great review for Alexander and Maria but also share a wonderful poem which was written by Roselle, one of my readers, after she read the book.
The account, LifeLovePraiseandPoetry, on instagram, is a vibrant and evocative collection of poetry and writing by Roselle who won a signed copy of Alexander and Maria in a giveaway I did to launch the book's release.
In her instagram post Roselle says, "The book is about a modern love story that is beautiful, captivating and gripping… I fell in love I love how Soulla incorporated poetry into the story. I fell in love with the characters… (Soulla) inspired me to become a better writer…"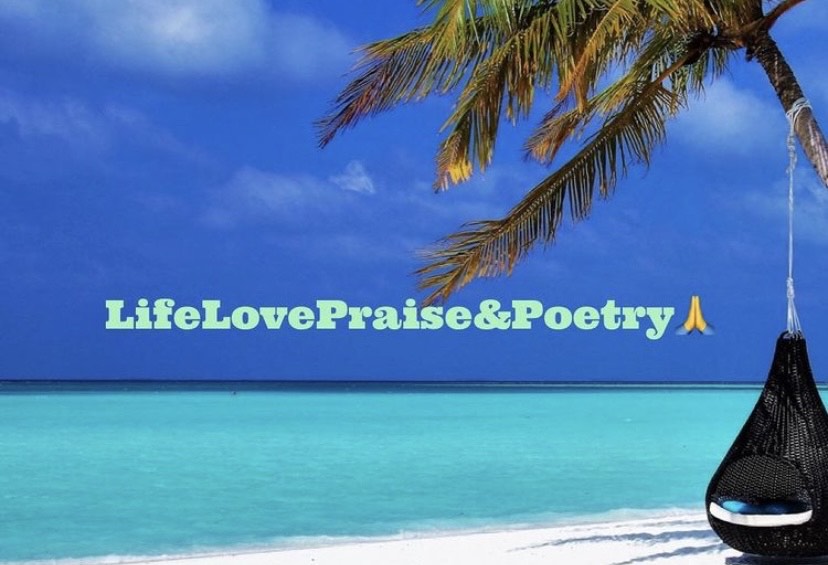 Here is the poem Roselle wrote
FIERY HEARTS ONLINE
Strangers, aren't we?
Trusting each other
No one can see
Deleted messages
of our passionate chat
Carved in poetry with a dash of lust
Which is more intimate?
The warmest touch
Or the naked truth
that only you and I
Would only know
Insecurities and inadequacies
Even sexual incapacity
We're stripping each other with all honesty
Fiery exchange of words in secrecy
Every message you sent arouses me
You enticed me more
With your persistency
You caressed me with your sweetest praise
You embraced me with your boldness and grace
You entwined your passages with seductive metaphors
Taking me to the fantasy my heart has been yearning for
Sharing thoughts and feelings through an online stream
We found a new meaning in our lives that's rather mundane
Our flaming hearts ignited can't be tamed.
If you would like to connect with LifeLovePraiseandPoetry you can do so here.
Thank you for reading and thank you too to Roselle who has made me smile with her heartfelt poem and words.
Until next week,
With much love, Soulla xxx