As featured in The Daily Brit
On National Writing Day 2021 I couldn't be happier with this wonderful article in The Daily Brit which has included me as one of their featured British authors.
I hope you'll have a read.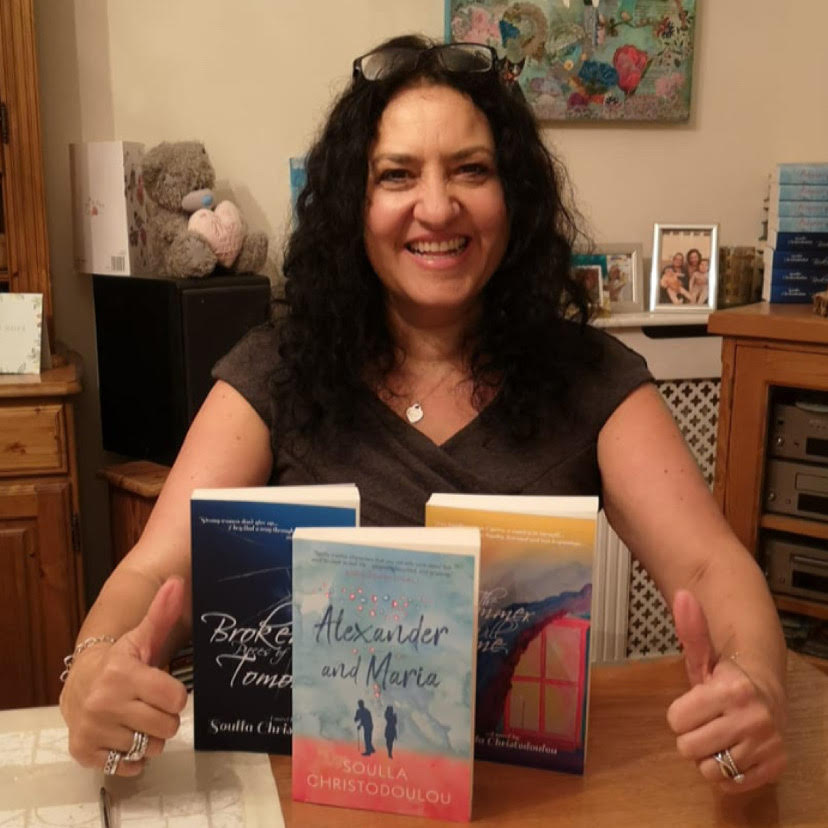 What does National Writing Day mean to you?
How has writing changed your life? I'd love to hear your thoughts? 
As always, thank you for joining me.
With much love, Soulla xxx