Welcome to this week's featured post which I am really excited about since it is one of my first feature articles in Kent Bylines; "Kent-based Citizen Journalism with views from the Garden of England and the Gateway to Europe".
In this article, perfect for new writers or those of you who perhaps don't feel motivated to write, I share some of my writing tips and processes in
I'd love to hear how your writing is going? Which part of the journey are you on? What book's have you written already or had published?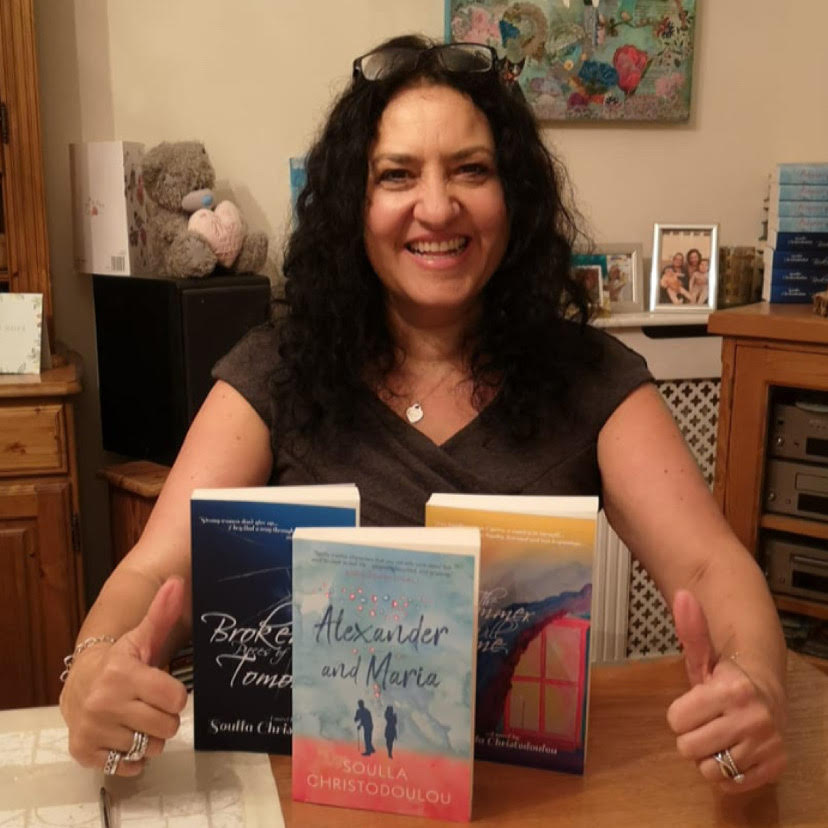 Having self-published two full-length novels, a collection of poetry and a short story I have since had my third novel, Alexander and Maria, published by The Conrad Press.
I hope you will check out some of my books – a mixture of Contemporary Romance and Historical Fiction – the stories all have one thing in common – lots of emotion, real story plots about real people and always a happy ending. 
LINK:
Via Amazon 
Via The Conrad Press 
Via Waterstones
Via Blackwells
Thank you so much for joining me this week!
Until next time, Happy Writing and Happy Reading.
With much love, Soulla xxx