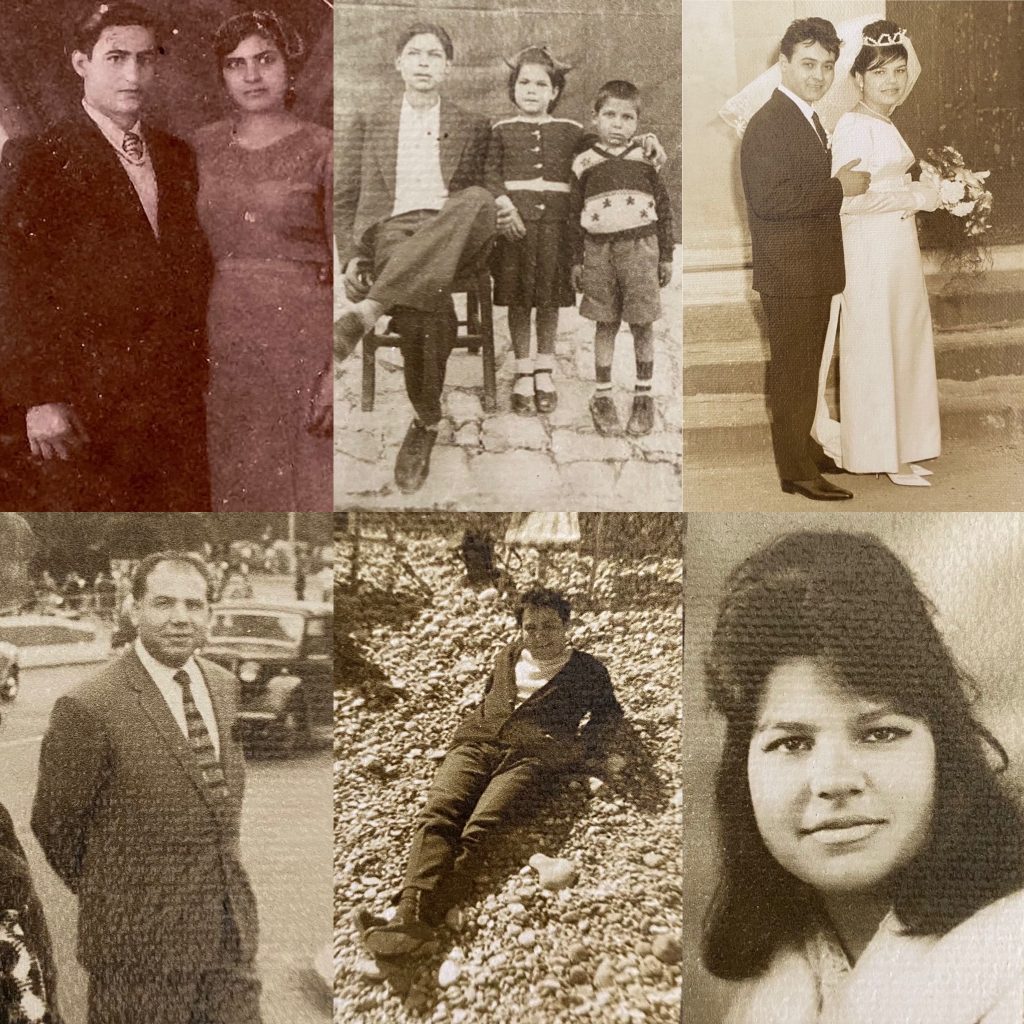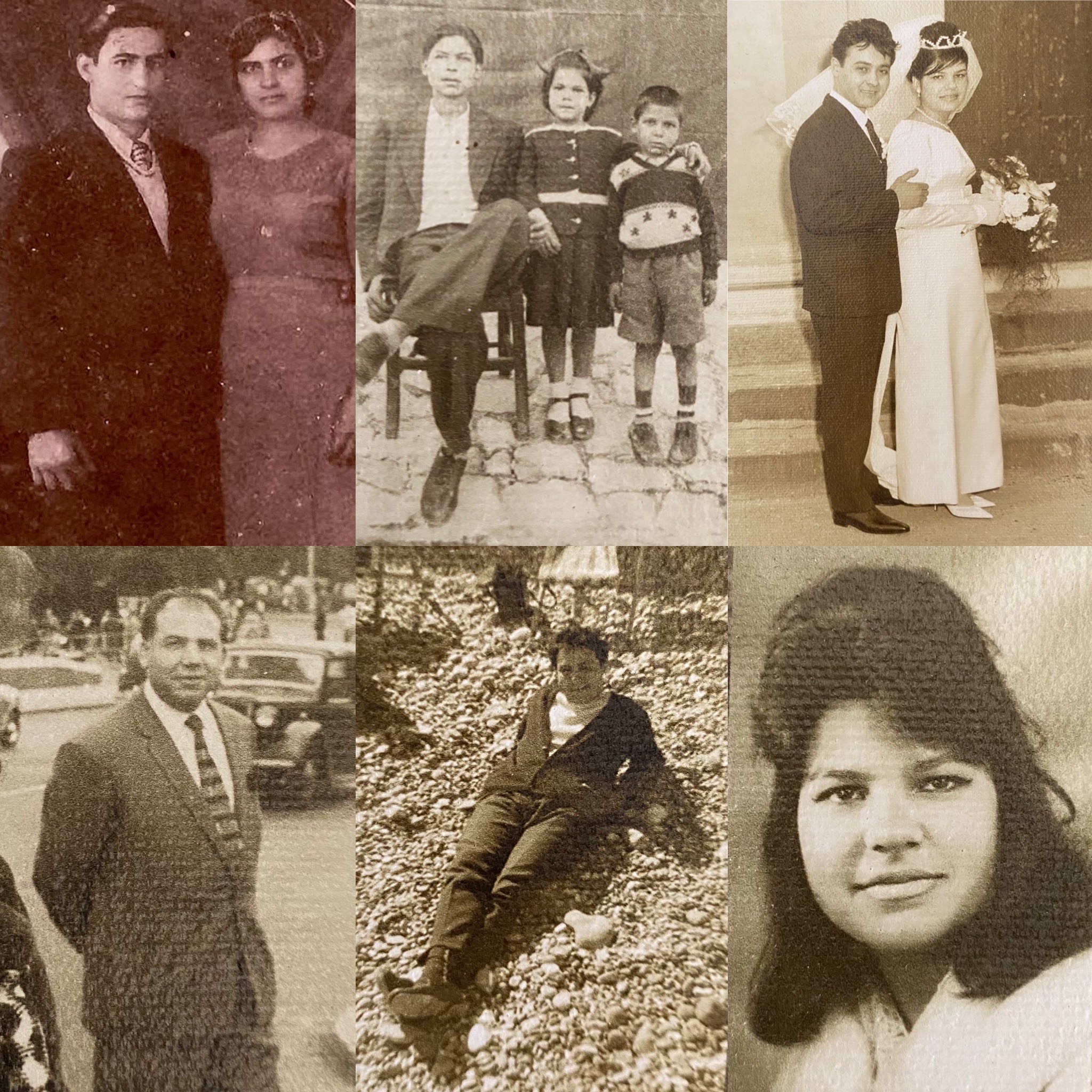 Collaborative piece by @thecypriotstory (Instagram) and Soulla Christodoulou
Hello and welcome!
I was absolutely delighted when @thecypriotstory – a community account on Instagram for One Cyprus contacted me for a story to support their feed dedicated to, "One island, one people, one culture."
This is what I came up with and I hope you enjoy reading about my inspiration behind The Summer Will Come and finding out a little more about the story behind the story.
"I am a UK Greek Cypriot and my parents originate from Kato Lefkara, Larnaca and Ayios Tychonas, Limassol. They met and married in London in March 1966.
I was born and grew up in London and it's where I still live with my three grown boys and my partner. Though I was born here I have always felt the influence of my roots. I read, speak and write Greek and have Greek and Turkish friends and acquaintances. 
My inspiration to write
The Summer Will Come
came from my parents' memories of Cyprus and the many stories I had heard growing up and shared more recently during my mum's five- year winning fight against cancer. I realised that talking was important. It is sharing our stories which keeps our traditions and our history alive. I threw myself into the research and wrote from the heart as authentically as I could. Many research articles and conversations had me in tears. The atrocities of war are never pretty and there are no winners.
Tales of  life before and after the troubles, and my own feelings after I visited the northern part of the divided island a few years ago, also culminated in my passionate pursuit of recording my parents' memories and eventually the story. My maternal grandfather was from Afania and my father's family has Turkish roots going back generations to the early 1900s.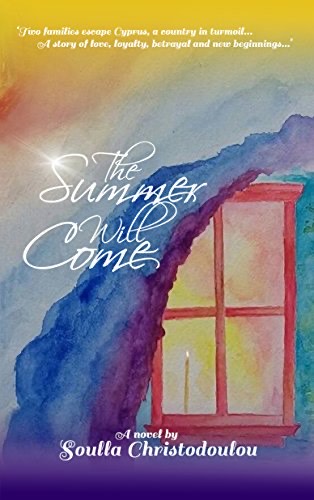 "The Summer Will Come
 (a historical fiction novel available on Amazon worldwide) was written against the political backdrop of true events surrounding the EOKA fight for enosis with Greece and Cyprus' freedom from British occupation in the 1950s.
Through writing the story I have learnt so much, and have subsequently been able to share real stories of life in Cyprus at that time; its traditions, the culture, lifestyles. The hardships faced by my own family resonate with thousands of Cypriots. It is not a story of blame, nor a story of political views, but highlights the situation in Cyprus' history which so many around the world know little about, and still have limited knowledge and understanding of.
The Summer Will Come
was selected as a Year of learning Festival 2019 book club read by Barnet Libraries, London. A proud moment for me, and especially so when one of the readers mentioned doing their own research into Cyprus' history after reading the book.
It is essentially a story based around my own parents' experiences and memories (then only children) and how their families came to live in England.
Forced immigration continues today across the world for so many reasons but the consequences are the same; families are split up, families face with new challenges, whether through culture, traditions and language, and yet the world continues to displace so many through war, invasion, corruption and greed. It has to stop.
I pray to see Cyprus whole again… Cyprus belongs to all Cypriots… how beautiful it would be to see the Island of Love being loved whole again by all its people. I am inspired by the Cypriots' tenacity, courage, hope and belief in one beautiful united country."
Thank you for reading and if you would like to keep up with my news you can sign up for my newsletter here:
(You can unsubscribe at any time, but I think you won't want to once you start reading!)
With much love, Soulla xxx