Book Review by Soulla Christodoulou
I have read two of Jackie Baldwin's Crime thriller novels and both were absolute page-turners.
Absolutely loved Dead Man's Prayer. It is written with incredible insight and empathy. I loved the characters and their relationships with each other and felt a little lost when I reached the last page. I actually cried at one point too towards the end; a most evocative scene between the main character and his mother. Highly recommend this book!
With her second book, Perfect Dead, I loved the way Jackie intricately weaved the story with twists and turns which kept me turning the pages of this wonderful crime novel.
It was good to be back with the characters of the first book again and to follow through on not only their trials at work but in their personal lives too. Great pace, lots of suspense and again highly recommended.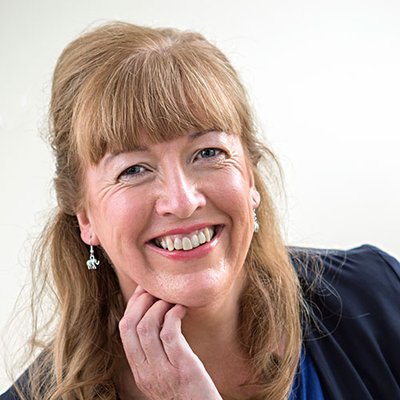 With much love, Soulla xxx