Hello and welcome to this week's blog post.
Inspired by a wonderful author friend, Sarina Dahlan who recently posted about writing and how what we write changes as we change.
It got me thinking and this Alice in Wonderland quote sprung to mind, "It's no use
going back to yesterday, because I was a different person then."
As people, as authors, as creatives, we are changing every second of our lives and mor so now that we are living in the shadow of the Covid-19 Pandemic.
Each moment impacts on our thoughts, moods,
experiences, interactions, and reactions.
The people in our lives, people no longer in our lives, our families and friends and the conversations we are having now have changed more than ever.
Even what we
watch on TV, listen to on the radio, the music we dance to, the food
we eat, where we are, the places we visit and travel to (or not as the case is now).
What do you
think?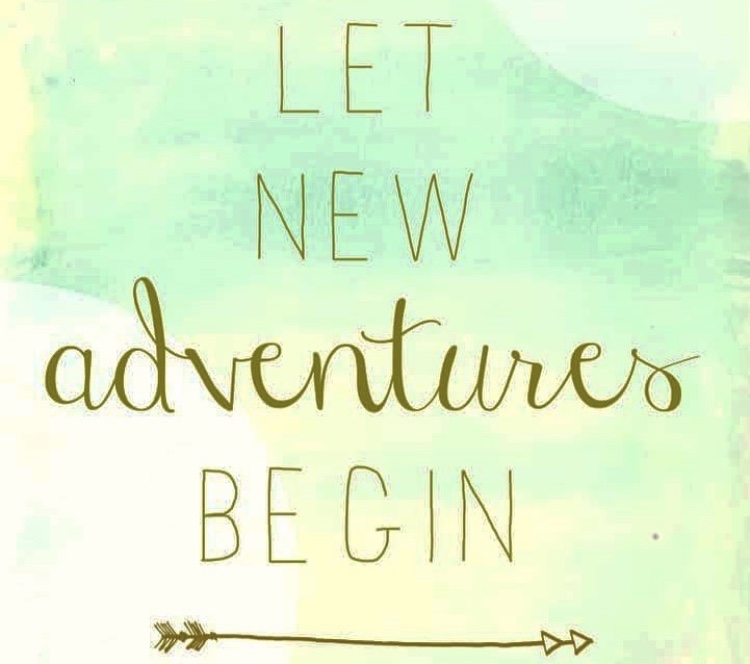 Why not join in the conversation and share your thoughts.
And if you'd like to connect with Sarina Dahlan on Instagram this is her link:
https://www.instagram.com/sarina.dahlan/?hl=en
Thank you for joining me today and stay safe and well.
With much love, Soulla xxx