Blog post by Soulla Christodoulou
Welsome to this week's blog post and a special welcome to Sherell Bernard who is my featured guest.
Sherell is a writer and story editor. By her own admission she is a book-collector, book-nerd, grammar-nerd and coffee-lover.
She has been working with indie writers/authors since 2016 and has a background in Accounting and 10+ years in Education.
It is with this passion that she helps indie writers understand how to use words appropriately in fiction writing to be able to create entertaining and well-edited stories.
Today she is sharing her favourite inspirational quote which is actually a poem from Byron…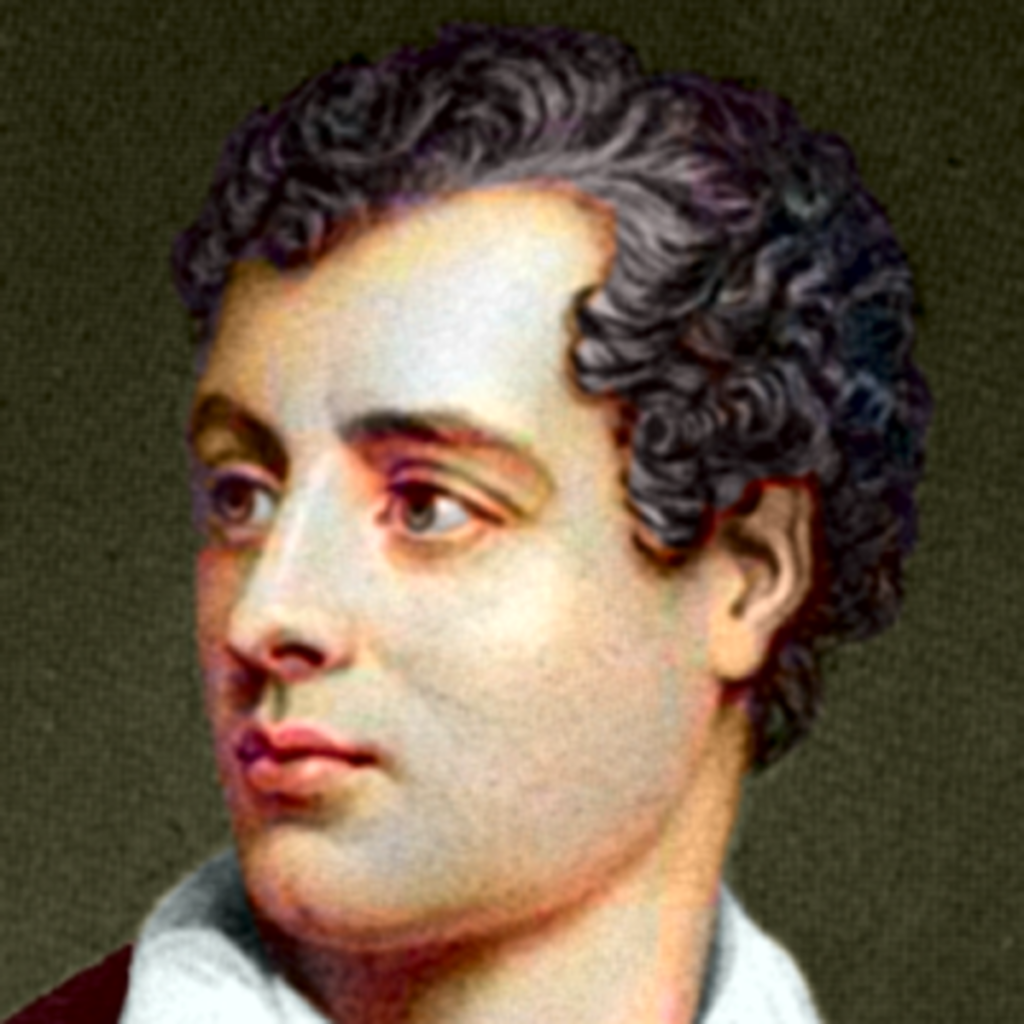 Sherell says, "I don't have a particular favourite, but I've always been inspired by the writings of Byron and from a very young age, I would write my favourite excerpts of his works. One of which is taken from his poem, 'So we'll go a-roving':
"Though the night was made for loving,
   And the day returns too soon,
Yet we'll go no more a roving
   By the light of the moon."
I love writing poetry and Byron's beautiful and lyrical style has inspired my writings. 
Currently I'm working on a collection of West Indian short stories. I live in the Caribbean and wanted to share with readers the West Indian life, especially our colourful dialect. I am also working on a non-fiction book, Grammar Myths & Tips for Fiction Writers. I love the English language and studying the etymology of words. Also, I'm writing poetry that I post on my website.
This is one of Sherell's poems. I hope you enjoy it:
'November… This'
evening notes
in champagne hours
when distance
twirled ribbons
… (laced emotions)
along passages in time
as amber moons
and ciels noir
travelled the moving seconds
that would disperse
into the blowing sands
this was where
interludes played
and the hollowed stillness of songs
became the beauty
of the grains in our hands
so we talk of it
a whispering nothingness
or a sweet remembrance
of moments
maybe existing before
the early horizon
imagined in unshakened
unwashed sunsets
and though we may choose to remember,
stones and rivers and mountains
will soon wither
becoming hidden
in the darkening spaces
of our minds
so…
eventually
we will forget
Thank you for joining us and thank you too to Sherell for sharing her love of words and poetry with us. If you'd like to keep up with what she's up to you can do so through the links below:
Until next week,
Happy Reading, Happy You!
With much love, Soulla xxx