Hello and welcome.
Small talk? Do you enjoy it or do you think it's a waste of time?
I remember doing a leadership course years ago and we talked about the importance of listening to, and engaging in, corridor and staff room chatter and conversations. They referred to this as the informal grapevine and source of information which could help us identify our staff's vibe, their thoughts on work, their stresses, their triumphs, their difficulties. I understood that and thought it was a wonderful way to connect with people.
But, as I've got older (and no longer in any leadership role) I look to engage and connect on a much deeper level.
While these tea rooms in Bourton-on-the-Water sound lovely, the idea of small talk pains me. Give me five minutes of small talk and then I'm ready to dive into a much deeper kind of conversation.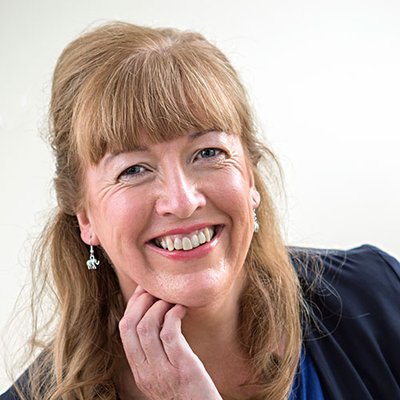 SMALL TALK
Cute tea rooms in Bourton-On-The-Water in the Cotswolds. Loved the name of this place… I imagine all sorts of people there and have made up a few stories in my head too!
But me? I can do small talk, I'm pretty good at it, but after a while I want a real conversation, something deeper and more meaningful. Anyone else like me?
Until next time…
With much love, Soulla xxx