If you follow me on social media you'll know that I've been working on a third novel.
Well, Alexander and Maria is now almost ready to be shared with the world.
The Conrad Press have contracted the book with a release date of 30th November and I can't wait to share it with you all.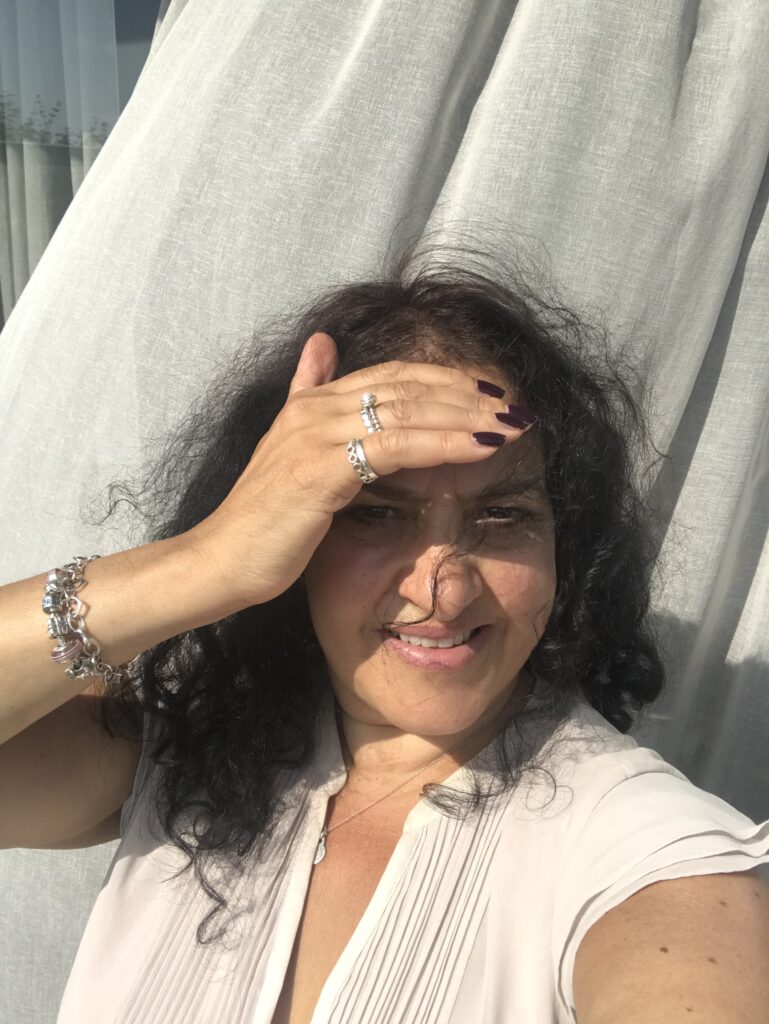 With a storyline which touches on the book Love Virtually by Daniel Glattauer and Me Before You by Jojo Moyes, it is a passionate and raw story about two older adults, Alexander and Maria, who looking for acceptance, adoration and fulfilment, befriend each other across Twitter; a platform they are both new to.
Alexander is locked in a loveless, cold marriage and has always hidden from life behind his Cerebral Palsy.
Maria, a single mother, is still reeling from her husband's gambling and abandonment from years ago.
Their online messaging quickly builds momentum; Alexander is physically attracted to her and Maria is drawn in by his intellect and poetic prose. They quickly engage in an all-consuming online relationship and eventually meet in London.
Their physical attraction becomes real and emotions are high. They both want to find a way to be together but a shocking revelation by his wife confuses Alexander's decision to leave.
Maria however faces a complication too when her teenage daughter reveals she is pregnant. Will the time to be together be right for them?
I hope you like the short synopsis I've shared with you. And if you have any questions please comment below. I'd love to hear from you.
Thank you for stopping by.
With much love, Soulla xxx