Book Review by Soulla Christodoulou
I received a copy of this book from Red Door Press as an approved blogger and reader. The book is insightful, sometimes painful to read, but most of all an inspiring account of a woman's journey to find her true self and understand her own disabilities in an able world. I would recommend this book to anyone wishing to learn more about Cerebral Palsy as well as anyone in a relationship with someone who has the same condition or is struggling to understand what it is like living with a disability. Well done Ilana.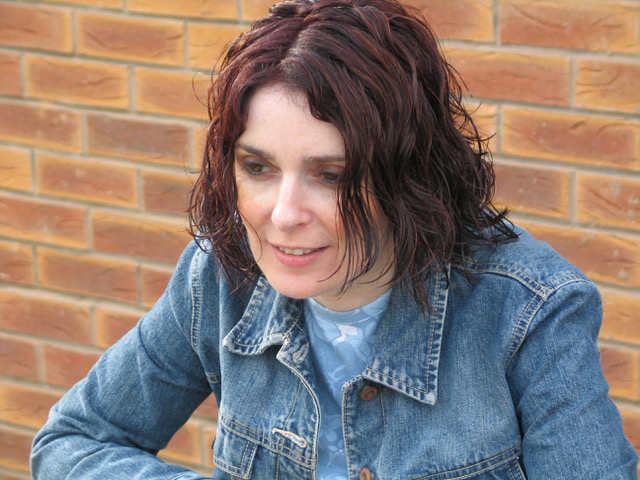 I had the pleasure of working with Ilana when the book was first released and I featured her in A Cup of Conversation on my website. Her story is quite unique and I hope you will take the time to engage with her.
You can read her full author interview here:
A Cup of Conversation with author Ilana Estelle
LINK: https://www.amazon.co.uk/Cerebral-Palsy-Story-Finding-After/dp/1913062112/ref=sr_1_1?crid=1BEB1ODAXTG1O&dchild=1&keywords=ilana+estelle&qid=1600352698&s=books&sprefix=ilana+estelle%2Caps%2C315&sr=1-1
With much love, Soulla xxx