Book Review by Soulla Christodoulou
I wasn't too sure of this book at first… the early pages didn't pull me in but once I adjusted to the story's pace, unfolding story, and the unique way the author had of dragging me back into the past and then pushing me into the present again, I found I couldn't put the book down.
It is written in a language that comes from the heart, real words, real feelings, real struggles, real relationships, real mistakes.
It's not a happy story but it leaves you thinking, feeling, questioning… through-provoking.
I would recommend it to anyone looking for a read which will burn slowly and a story which will stay with you long after you reach the end.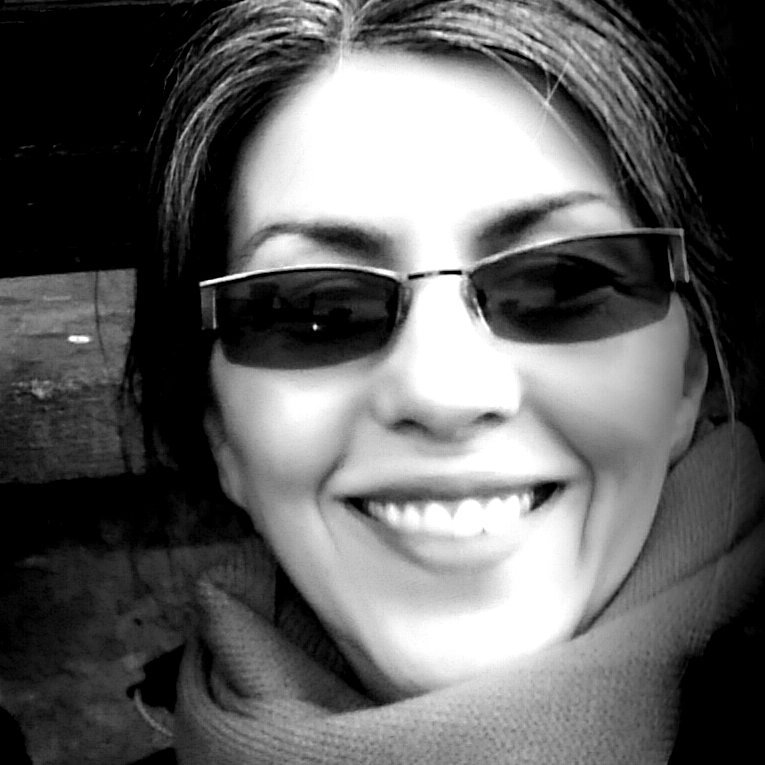 Family Secrets. Sibling Rivalries

The blood ties that have kept Jo and her brother Dave together are challenged when an unexpected inheritance fans the flames of underlying tensions. Upon discovering her mother's diary, the details of their family's troubled past are brought into sharp relief and painful memories are reawakened.

Narrated with moments of light and dark, J. M. Monaco weaves together past and present, creating a complex family portrait of pain and denial in this remarkable debut novel.
LINK:
With much love, Soulla xxx