Book Review by Soulla Christodoulou
Welcome to this week's My Book Love For and it's a new kind of review because not only is it my first featured children's book but it has also been written by mum and daughter team Anne John-Ligali and Annabelle John-Ligali.
Editing the story and seeing it develop into a magical one so many children and parents will enjoy has been hugely rewarding for me.
Huge congratulations to them both for not only writing such a fun and exciting book to read but for introducing important themes including friendship, kindness, honesty, patience and courage.
So with the summer holidays in full swing here in the UK why not sit in the shade or snuggle on the couch and read together.
Bella's Big Caribbean Adventure will take you on a journey to St Vincent where you will join Bella, Iris and Tommy as they get themselves in – and out – of some very sticky situations.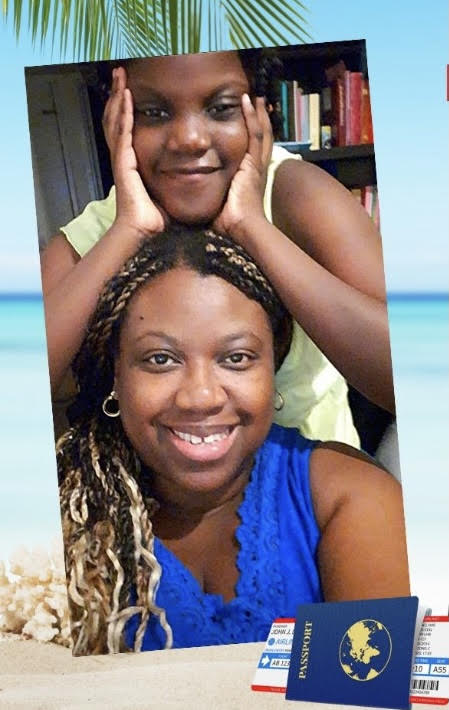 BLURB:
School is out for the summer and Bella is off to St Vincent and the Grenadines with her mum Isabel, Granny Sylta, Iris, and Tommy. This is not just any holiday, because Bella and Iris are going to be bridesmaids at Clara's wedding, her mum's best friend.
When Bella and the rest of the family arrive at Clara's plush villa in Cane Garden, she and Iris have the opportunity to view their dresses before the big day. The dresses are locked up in a wardrobe.
But after a minor distraction, they miss the chance to view their dresses. Bella and Iris must now wait another week before they can see them. Feeling incredibly impatient, Bella sneaks the wardrobe key to finally have a peek at the dresses. But when a ball sails over the garden wall, the unexpected happens and one silly mistake changes everything and her Big Caribbean Adventure turns into something she could never have imagined.
I hope you enjoy your adventure with Bella, Iris and Tommy and congratulations to Anne and Annabelle for such a lovely story.
Until next time, Happy Reading, Happy Writing, Happy You.
With much love, Soulla xx