Hello and welcome to A Cup of Conversation where I am joined by debut author Marilyn Drawwater who talks about her true story and fabulous book published by The Conrad Press. Congratulations Marilyn. 
In this A Cup of Conversation interview Marilyn reveals her experience of emigrating to Rethymnon, Crete, in Southern Greece as well as her experience of publishing her book and her inspiration behind her true story.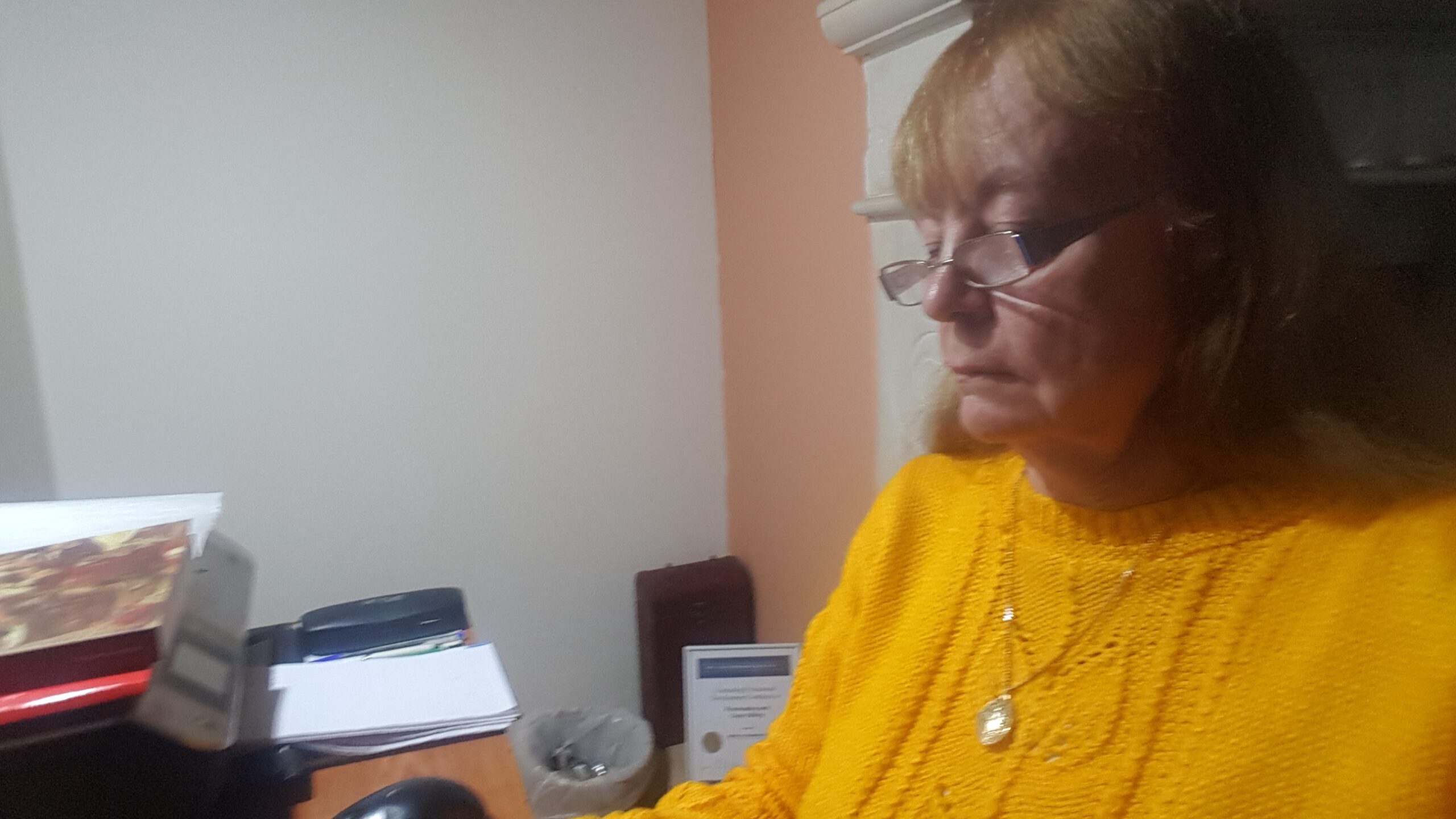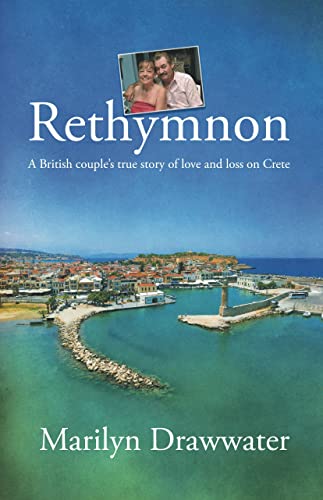 1. When did you start writing creatively?
I started writing creatively when my work contract came to an end in 2020, although I had always intended to write a book when I retired.
2. How did you first become interested in writing stories around your life experiences?
After I finished working, I undertook a creative writing course. One of the assignments was to plot a non-fiction book. Before this, I had not thought about writing non-fiction, but this exercise inspired me to carry on and turn it into a book.
3. What is your favourite scene in Rethymnon, and how do you think this will engage your readers?
It is difficult to find just one scene because I had such fun with Robin. The one that
springs to mind is where we were in the Melody Garden and Robin started talking about 'weasel wurt'. I found it so funny I could not stop laughing and I think readers will engage with how silly things like this are such a big part of a happy marriage.
4. Please share your favourite part of  your newly released novel and tell us why you have chosen it.
My favourite excerpt is probably the chapter about Christmas. Christmas is not the main event in the Greek Orthodox calendar, so it is a quieter celebration here. Robin and I were naturally excited about spending our first Christmas here but also found it magical because it is so much less commercialised.
5. What has your experience of writing the book taught you about yourself and your writing?
I think it has taught me that I can do something if I really put my mind to it and stick at it
when it gets difficult. I have done some proofreading as well as writing and this has taught me how important it is to read through and edit.
6. Who would you most like to meet in the book industry and what two things would you ask them?
I would like to meet J. K. Rowling and ask, firstly, how she gets her inspiration and, secondly, how she kept her spirits up and persevered when her books were rejected by publishers.
7.  What has most surprised you about your publishing journey?
I think it is that getting a book published is only the first stage and marketing it is often even more difficult.
8. What are you working on next?
I currently have two projects on the go. I have the plot for a detective novel about children being abducted inspired by the Madeleine McCann story. I am also about halfway through a children's book about a teenage witch who has lost her magic. She sets off on a journey to try to get it back. She makes friends along the way and learns a lot about herself and the importance of friends.
9. What is your favourite genre to read and why? 
I like reading detective novels and try to work out who the culprit is before I get to the end of the book.
10. What are you currently reading?
I am currently reading a series of 'cozy' detective novels set in a small English village.
Thank you for joining us Marilyn, and I wish you all the best as you promote your book!
I am certainly looking forward to reading it – moving abroad is a dream that so many of us have.
And to my weekly readers, thank you for joining us and I hope you'll be inspired to read Rethymnon over Christmas – especially as Marilyn's favourite part is set around Christmas.
Wishing you all a very happy festive season and good wises for the New Year.
Until next week, Happy Reading, Happy Writing, Happy You.
Big hug, Soulla xxx